ARC Angels:
People who Donate and/or Volunteer their time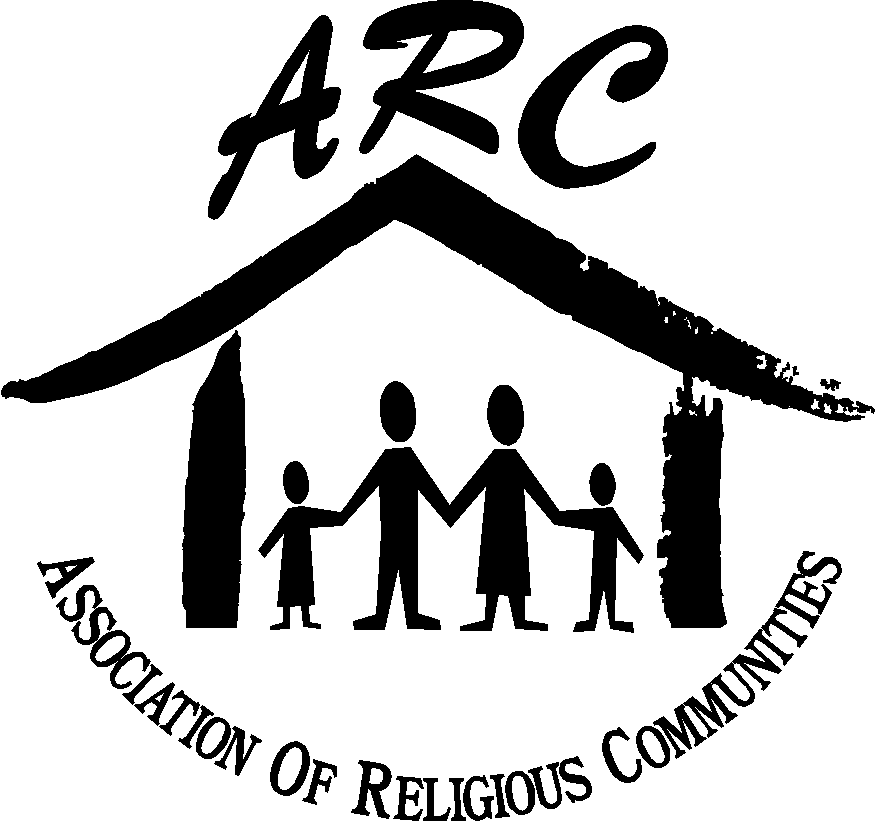 Monday March 10, 2014
ARC Angels
ARC Angels are people from Faith Based Religious Congregations, Businesses, Senior, and Student groups who help people in need. The "ARC Angels" project was begun about 10 years ago for people and groups who want to help uphold ARC's Mission by collecting program supplies and/or volunteering their time.
The ARC Mission Statement:
"To alleviate the causes of violence, suffering and hate
while advancing peace, justice and human dignity."

If you can Volunteer a couple of hours a week to answer phones, enter data, and/or administer mailings or stuff envelopes, please call Rev. P. J. Leopold at ARC:
203-792-9450.
Below is a list of those supplies that are needed each month and which Program they help to uphold!
Become an "ARC Angel"!!!
If you, your congregation, employer, school, or any other group can collect supplies to "adopt" a program & become an ARC Angel, please call our Executive Director:
Rev. Phyllis J. Leopold: 203-792-9450

Supplies
Amt. Needed/Mo.
Helps the work of the:
Work Gloves
50 pairs
Blue Ribbon Outreach Taskforce
Welcome Baskets
1 basket
Dream Homes Community Center
Bags of rice
400 pounds
Blue Ribbon: Food Pantry
Bags of beans
300 pounds
Blue Ribbon: Food Pantry
Canned fruit
& vegetables
300 cans
Blue Ribbon: Food Pantry
Canned tuna
150 cans
Blue Ribbon: Food Pantry
Coffee
1 can (5 lbs)
Blue Ribbon Outreach
Bottled water
1 case
Blue Ribbon Outreach
$25 gas card
1
Emergency Aid Network
Seasonal Supplies Needed November to February
Winter Socks (new): 100 per month. Needed for people who are homeless and come to Dream Homes Community Center & for our Blue Ribbon "Care Kits."
Men's Winter Coats (gently used): 25 per month. Needed for our Blue Ribbon "Employment Workshop"