ARC Food Program - Comida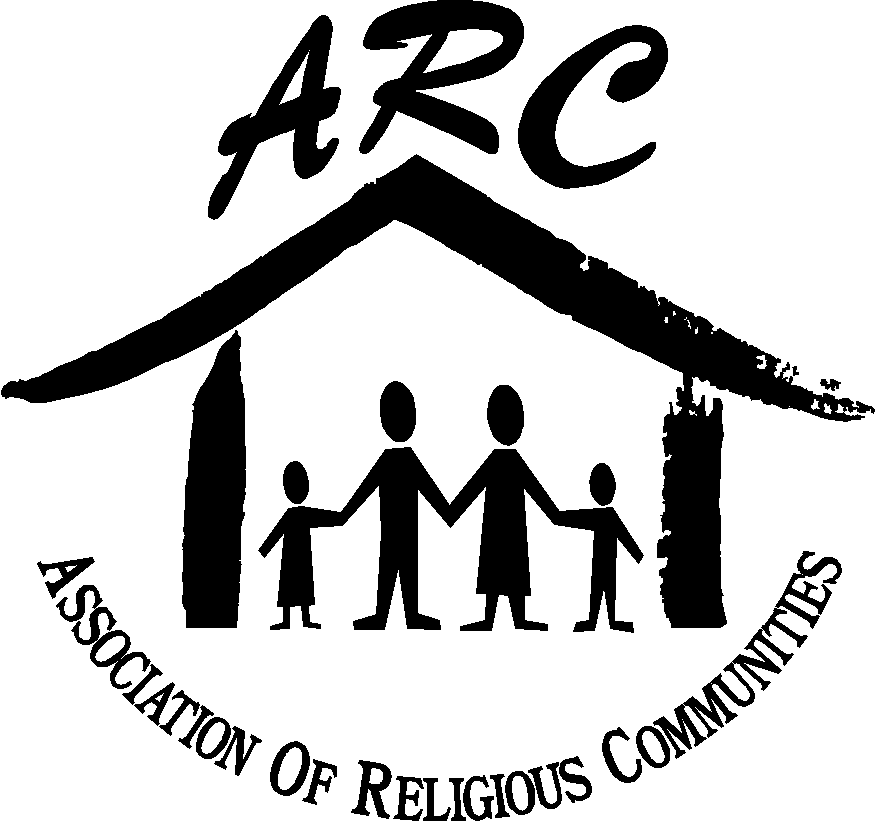 Friday March 07, 2014

Chris Halfar, Comida Vol.
Coordinator, UUCD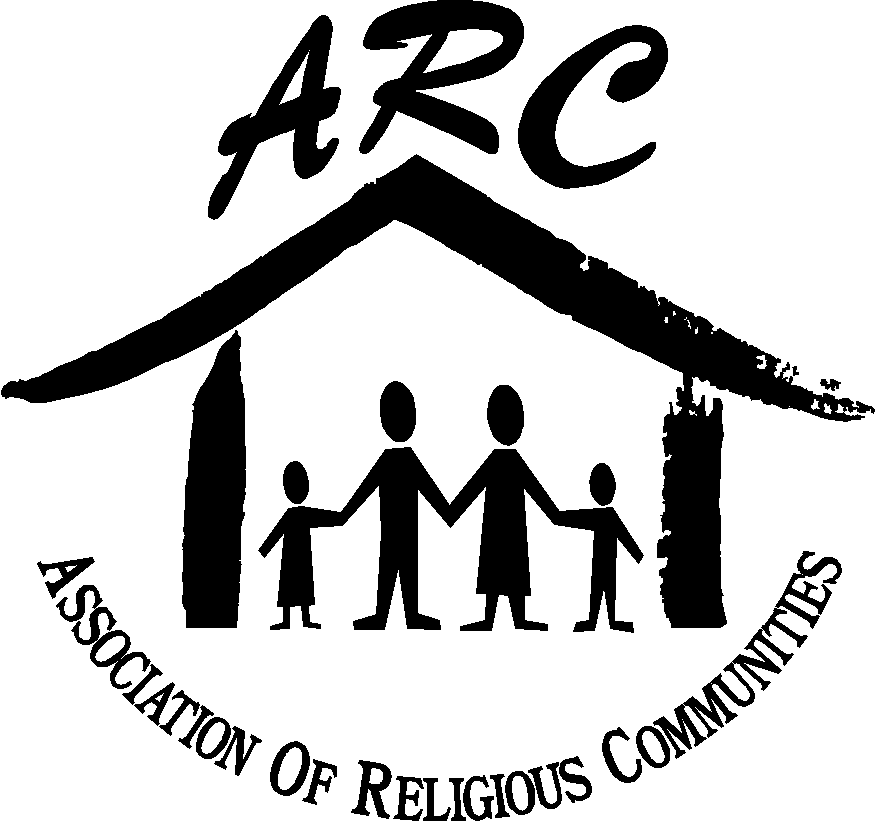 ARC - 2 Crosby St.
Home of Comida

The ARC Comida Program distributes non-perishable goods to those in need on the 1st and 3rd Fridays of the month as described below. There are five (5) core foods: white rice, dry red, black and pinto beans, canned vegetables (especially corn, peas and beans: black, pinto, garbanzo, etc.), canned fruit and canned tuna. Other food staples are distributed when available.
The Comida Program is always in need of these core foods and accepts donations of any amount. The program uses up to 400lb of rice, up to 300lbs of beans and 150 cans of the other three core foods each month.
We are seeking food donors to boost our supply of the five core foods. The core foods and other non- perishables can be delivered to ARC at 325 Main Street, Danbury on Monday through Friday from 2:00 to 5:00 pm - call to be sure ARC is open. If you have more than a car load of donations and would like our help with a pick-up at your home or business please call 203-792-9450 to notify us that you need to have your donations picked up. Please help us if you can. All donations to ARC are tax deductable. Thank you!
El Programa ARC Comida distribuye productos no perecederos a los necesitados en los primer y tercer viernes de cada mes como se describe a continuación. Hay cinco (5) alimentos básicos: arroz blanco, tinto seco, frijol negro y pinto, conservas vegetales (especialmente el maíz, los guisantes y las habas: negro, pinto, garbanzos, etc), frutas enlatadas y el atún en conserva. Otros alimentos básicos se distribuyen cuando esté disponible.

El Programa de Comida siempre necesita de estos alimentos básicos y acepta donaciones de cualquier cantidad. El programa utiliza de hasta 400 libras de arroz, hasta 300 libras de frijoles y 150 latas de los alimentos básicos otros tres cada mes y cuando estos no están disponibles a partir de donaciones ARC tiene que comprar los alimentos para asegurarse de que haya suficiente disponible. Debido a las condiciones económicas, la necesidad de la comunidad es muy grande.

Estamos buscando a los donantes a aumentar nuestra oferta de los cinco alimentos básicos. Los alimentos básicos y otros productos perecederos pueden ser entregados a ARC en 325 Main Street, Danbury de lunes a viernes de 2:00 a 5:00 pm - llamar para asegurarse de ARC está abierto. Si usted tiene más de un coche de carga de las donaciones y desea nuestra ayuda con un pick-up en su casa o negocio, por favor llame al 203-792-9450 para notificarnos que usted necesita para que sus donativos recogidos. Por favor ayúdenos si puede. Todas las donaciones son deducibles de ARC de impuestos. ¡Gracias! Leer esto en español
ARC Food Program - Comida
To continue the ARC Food Program (Comida) and maintain the safety of the children, there is a procedure in place as follows:
Comida is open on the 1st and 3rd Fridays of each month. A number is needed to obtain food and these numbers are available at 325 Main St. starting at 2:00pm on these Fridays.
After you collect your number - please leave the sidewalk and go to 2 Crosby when doors open at 3:00pm.
We Look forward to seeing you at 2 Crosby ST.
Your cooperation is greatly appre-
ciated.
ARC Programa de Alimentos - Comida
Para continuar con el Programa de Alimentos ARC (Comida) y mantener la seguridad de los niños, hay un procedimiento establecido de la siguiente manera:
Comida está abierto en el 1er y 3er viernes de cada mes. Se necesita un número para obtener alimentos y estos números están disponibles en 325 Main St. a partir de las 2:00 pm el viernes estas.
Después de recoger su número - por favor deje la acera e ir a 2 Crosby cuando las puertas se abren a las 3:00 pm.
Estamos deseando verle en 2 Crosby ST.
Su cooperación es muy apreciada.