ARC Domestic Violence Prevention Program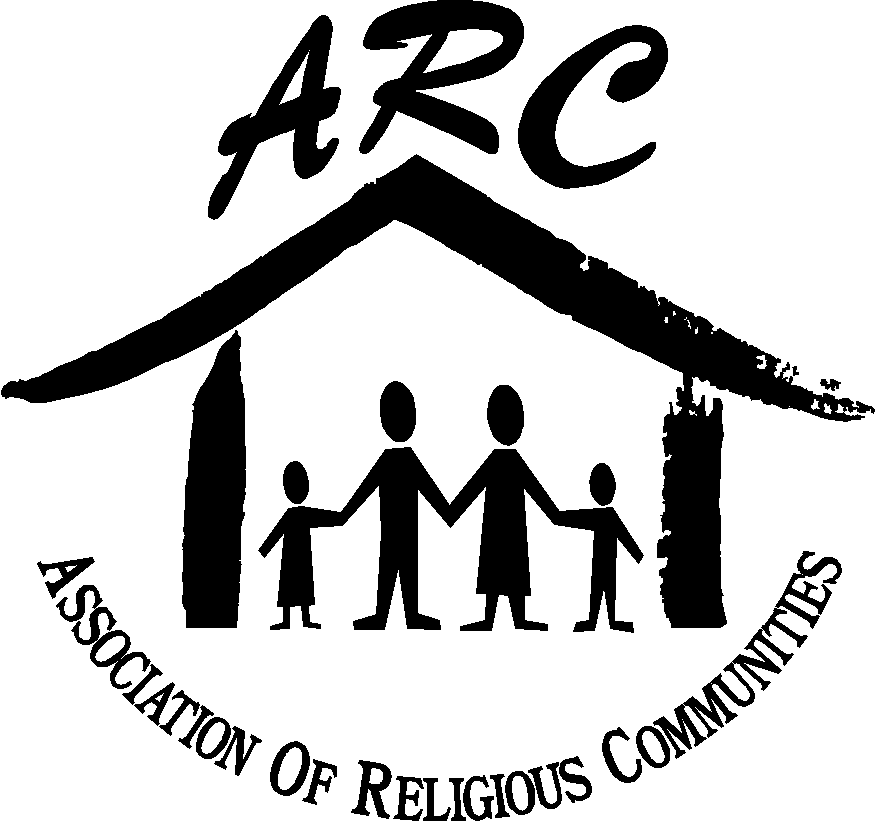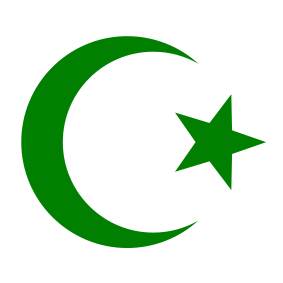 Sunday March 09, 2014
New Options to Violent Action
Domestic Violence Prevention Video.



Barbara Bowers coordinates the New Options to Violent Action (NOVA) program at the Association of Religious Communities (ARC).

Select this link to view a video on ARC's Domestic Violence Prevention. This is a very large file. It will take some time to download depending on your connect speed. This feature will not work well with a "Dial Up" connection. Select the Return Arrow on the browser to return to the ARC web page.

New Options to Violent Action (NOVA) is for men, age 18 or older, who have witnessed domestic violence as a child or are otherwise at high risk of using abusive behaviors against an intimate partner. NOVA participants are self-referred or may hear about the program from another source (for example: clergy, friend, family member, graduate of NOVA, or therapist).
The program is open to all in need from Danbury and the surrounding area: Bethel, Brookfield, Newtown, New Milford, New Fairfield, Redding, Ridgefield, Sherman and Wilton.
Confidentiality is strictly observed. Anyone in NOVA can be assured their privacy will be respected. The first step is the most important of all. You have taken that first step. We will support you in every way to successfully learn, grow, and live in a peaceable home.
| | |
| --- | --- |
| Class Meeting times: | Wednesday 7:00 to 8:30pm |
| Individual Cost: | $30 per class for 12 weeks |
| Class Size: | Maximum 15 per class |
For more information contact Barbara Bowers at ARC: 203-792-9450 ext. 105.