ARC Emergency Aid Network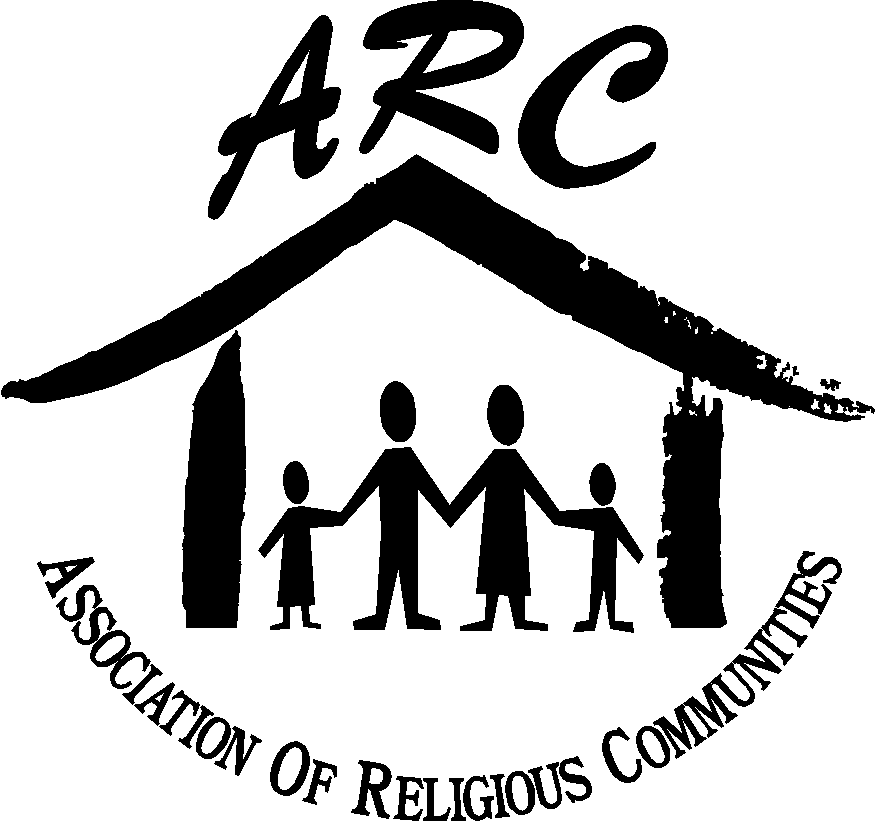 Saturday March 08, 2014
Emergency Aid Network:
Hours: 2:00pm to 4:00pm Tuesdays and Thursdays
Checks are generally available within 30 minutes, to meet the need for emergency assistance. You do not require an appointment. All are welcome by walk-in or referral.
325 Main Street, Danbury, CT 203-792-9450
The program was developed to help people in need and to help congregations and other agencies avoid duplicate efforts by central- izing services at ARC, which include:
in-take,
case management,
budget coaching,
screening,
fundraising,
administrative emergency assistance,
and reporting to the community.
The Emergency Aid Network provides an emergency grant to individuals or families in the greater Danbury area experiencing an emergency ~ perhaps a paycheck had to go to medical bills, or there was loss of bread- winner, or employment was interrupted.
Grants are for utility assistance, fresh food, clothing and transportation for work, or emergency shelter. Each family or house- hold may receive one grant per twelve month period.
All applicants meet confidentially
with Barbara Bowers
203-792-9450 ext. 105
Utilities: Bring your ID and a copy of your bill. Please contact your local Operation Fuel or energy assistance programs prior to contacting ARC.
Fresh food: Available to supple- ment food stamps and pantries. Food grants are for C-Town Grocery, located at 45 North Street, Danbury, CT. Food pantries should be utilized prior to accessing emergency aid. We will gladly provide a listing of local food pantries and feeding programs.
Employment Expenses: to assist with purchasing uniforms for work or transportation to work. Please bring a cost quote for the clothing or car repair.
Emergency Shelter: ARC will help provide a night at a hotel for a person or family who must leave their dwelling, due to an emergency such as fire or domestic violence.