Homeless & Housing Advocacy:
Dream Homes Community Center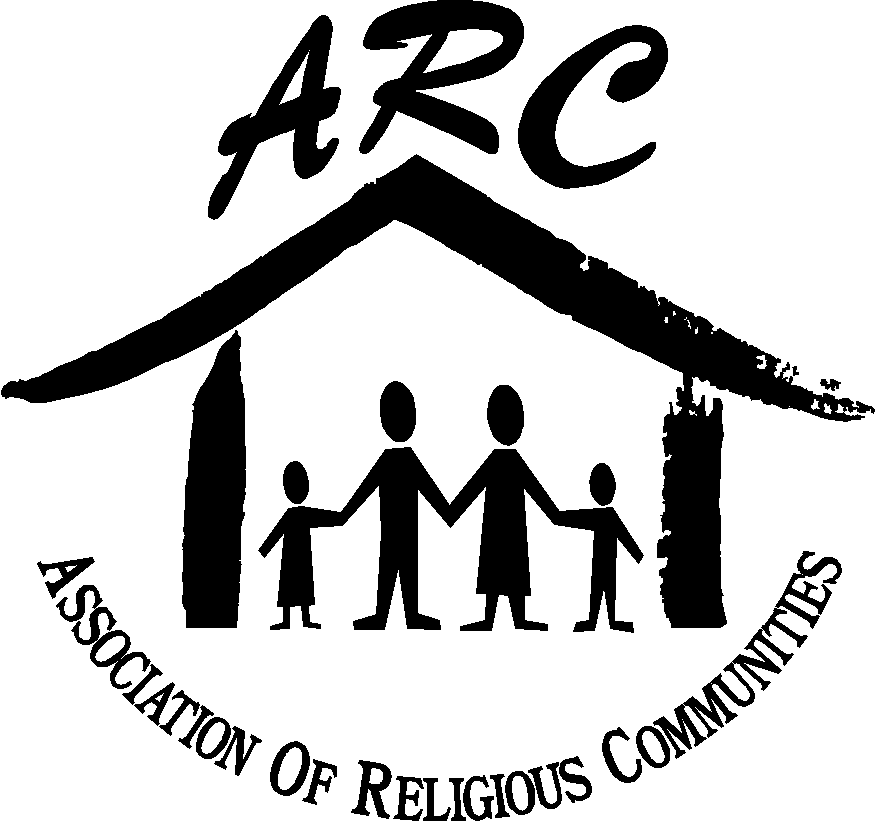 Thursday May 23, 2013
We housed 1 of every 4 people in the last 3 years who are homeless in the Greater Danbury area.
For information contact:
"Housing and Homeless Advocate" Heather Ely: 203-792-9450 ex. 101
Connecticut Eviction News:

Eviction notices are up statewide. More renters are struggling to pay their landlords.
Far from being insulated from the housing crisis, renters are finding themselves at risk of losing the roofs over their heads much faster than homeowners who can't pay their mort- gages according to figures collected by the state's judicial system.
From June 30, 2010 to July 1, 2011, 16,515 evictions were ordered for damage to a rental or for nonpayment of rent, according to the state.
That is a 7 percent increase statewide over the previous year, when 15,655 were issued, said Gregory Pac, a state judicial statistician. Hover for stats on housing evictions in CT
Dream Homes Community Center

Heather Ely
Dream Homes Community Center advances public policy, the City of Danbury's "Ten Year Plan to End Homelessness" by providing individuals and families with 6 services:
Homeless Point of Entry
Rental Budget Guidance
Landlord Linkages
Financial Assistance
Interagency Collaboration
Case Management
Financial Assistance
In 2009, ARC, secured a federal stimulus grant through the Homeless Prevention & Re-housing Program (HPRP). This grant helped bring over $400,000 to the region, to provide individuals and families with:
| | |
| --- | --- |
| Security Deposits | Back Rent |
| Short term Rent Assis. | Moving Costs |
| Storage Costs | Hotel Voucher |
| Utility Deposit | Emergency Hotel Voucher |
Dream Homes Community Partners
The City of Danbury
CDBG (Community Develop. Block Grant Program)
The Town of Ridgefield
The Town of New Fairfield
CT Dept. of Social Services
U. S. Dept. of Housing & Urban Development
Non-Profit Development Corp. of Danbury
DHCC Direct Services
Homeless Point of Entry: DHCC is part of the City of Danbury's "10 Year Plan to End Homelessness" and functions as the regional Point of Entry. We provide a "one-stop shop" for information about resources and pro- grams to help people who are homeless or may be at risk of losing their housing. Our staff can assist in identifying and accessing affordable rentals as well as government funded housing programs.
View the Danbury Housing Partnership site.
Homelessness Prevention & Rapid Rehous- ing: In 2009 ARC secured a stimulus grant over a 3 year period--for the Greater Danbury area--to provide financial assistance to people who are homeless or at risk of homelessness. These funds are used for security deposits and short term rental assistance. Since October 2009 we have provided grants to 46 individuals and 42 families.
Welcome Baskets & Furniture: Many people who are homeless lose their possessions and household items when leaving their homes. The apartments they can afford are not always in the best condition. ARC Angels from faith based communities contribute Welcome Baskets--a laundry basket filled with cleaning supplies and toiletries--to bless and welcome people to their new home. ARC also coordinates donations of bedding, kitchen sets, and linens for people moving into their new home.
View a list of Welcome Basket items.
View pictures of Welcome Baskets.
To donate gently used household items, please contact ARC's Housing Advocate, Jason Bartlett (203) 792-9450 ex. 103
Select this link to see a list of the items needed to fill an ARC Angel Welcome Basket and who receives the baskets.

To get a hard copy of the list, print the page.

You are here