ARC Refugee & Immigrant Resettlement Program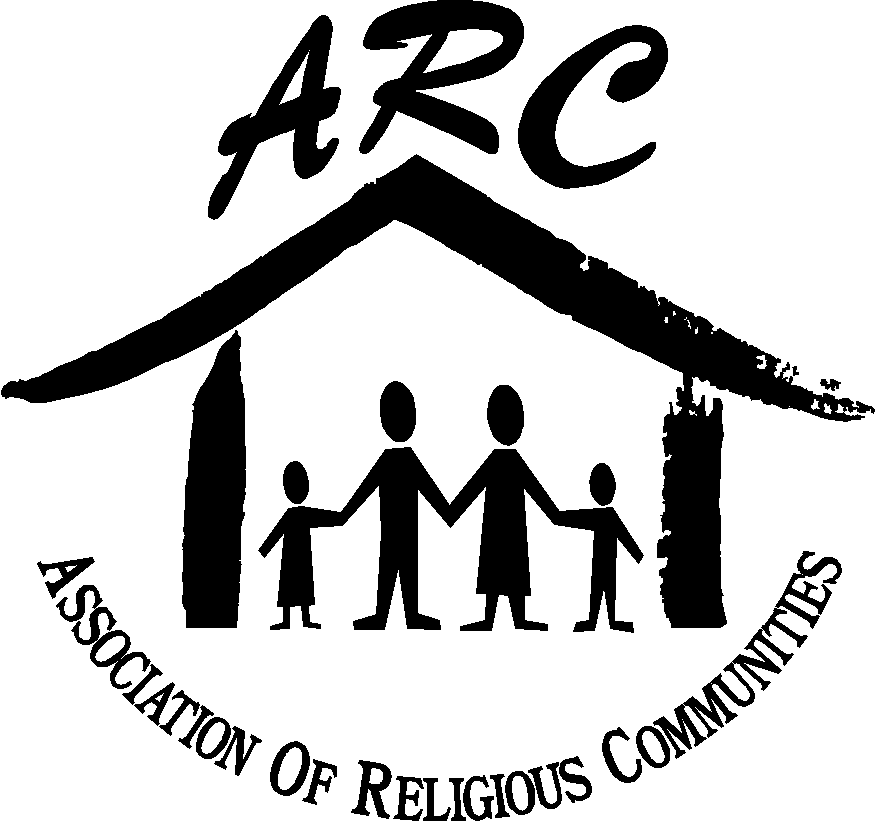 Wednesday March 12, 2014
Program Origin
The Refugee & Immigrant Resettle- ment Program was begun in 1975 as a Point of Entry to help Southeast Asians resettle in the community at the end of the Vietnam War.
Refugee & Immigrant Resettlement remains a core program at ARC and has expanded to keep current with demographic changes in greater Danbury. For the last 3 years, the program has assisted over 6,000 refugees & immigrants in the resettlement process.
Blue Ribbon Commission Outreach Task Force
An all Volunteer group
extending hospitality and
heartfelt acceptance
Current Projects:
Coffee and Care Kits:
Volunteers meet Friday mornings (rain or shine!) to share coffee or bottled water with gentlemen seeking work at Kennedy Park. Volunteers also distribute "Care Kits" which consist of 4 items: gloves for work, winter hats, socks and/or personal hygiene products.
Employment Workshops:
Volunteers conduct inter-active work- shops to teach basic English and help immigrants enrich employment skills.
If you're interested in being a
Blue Ribbon Volunteer
Contact ARC's Executive Director:
Rev. Leopold at 203-792-9450
Chris Halfar
Comida Volunteer Coordinator
St. Gregg's volunteers show the
beans and rice to be bagged.
How You Can Help with "Comida" Fridays
In July 2010, ARC's Blue Ribbon started Comida Fridays for persons who are unemployed or under-employed are given rice, beans, and other dry food supplies.
We need about 400 pounds of rice, 300 pounds of beans, and 150 cans each of fruit, tuna and vegetables ~ per month.
By the end of the month, the "cupboard is bare." So: If you, your congregation, your business, or small group can donate dry food items,
Please contact:
Jo Gabriele at ARC: 203-792-9450
The Rev. P. J. Leopold has been the Executive Director of the Association of Religious Communities in Danbury, CT for a period of 12 years.

For all our English speaking visitors, "comida en español", that is, comida in Spanish, means food, meal or lunch.