ARC Meeting House
Interfaith Community Projects to Stop Hate while fostering Peace and Human Dignity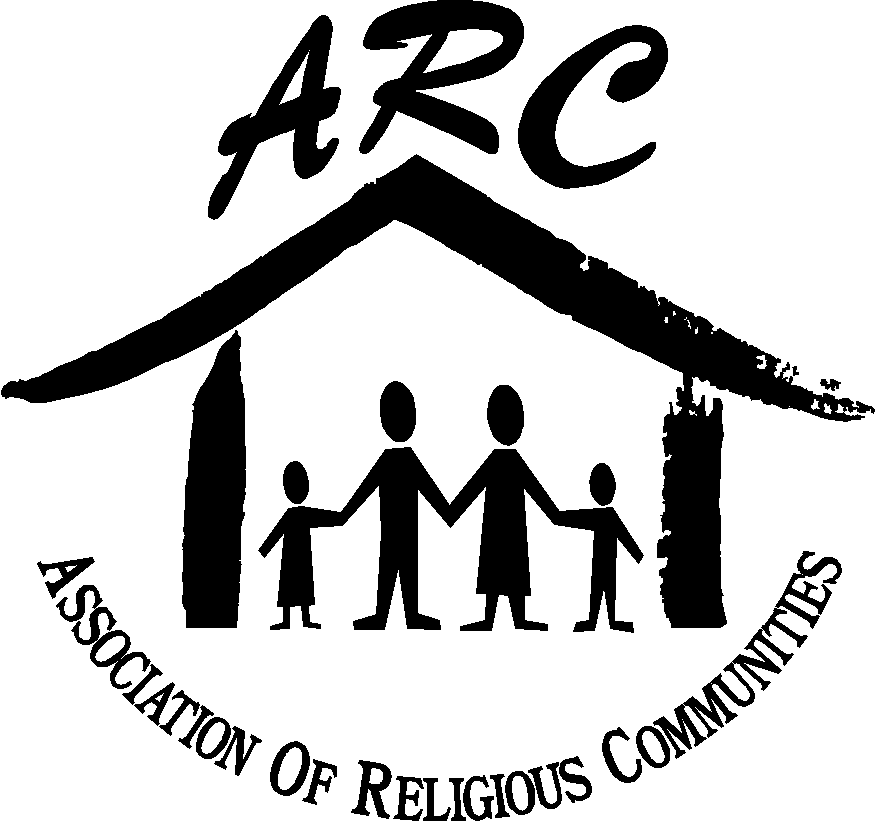 Thursday December 12, 2013
The Meeting House was originated with the "Rapid Response Network" by 3 clergy in the community:
Rev. Marylou Housen,
Rabbi Brad Boxman, and
Fr. Angelo Arrando.
After the minister and the rabbi relocated to serve new congregations, Fr. Angelo Arrando brought the program to the ARC Board in 2003, and they unanimously voted to sustain the "Rapid Response Network." For more information select this link to view the Rapid Response Network web page.
A year later, in 2003, the Board voted to pilot a new project, for children: select this link to view the Interfaith Peace Camp page.
Select this link and then select either "Open" to view and/or print the registration form or "Save" to save the MicroSoft Word document file to your hard drive.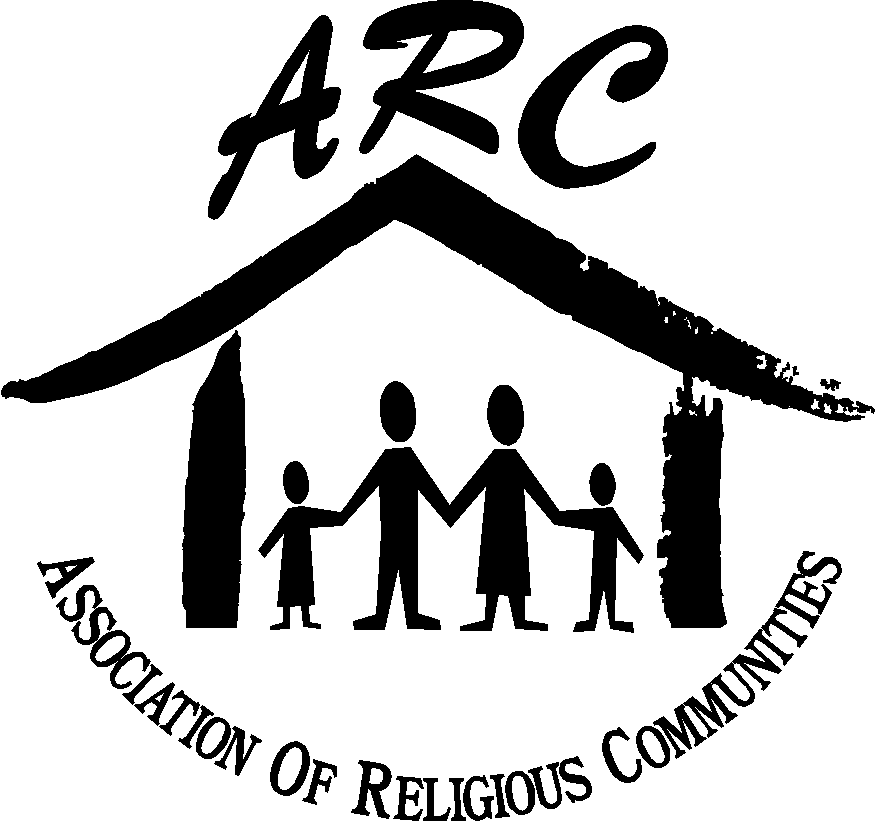 YOU Are Cordially Invited!
To fellowship & lunch while planning the
21st Annual Interfaith Thanksgiving Service
Whether you're new to the area or established, come have fun with colleagues while collectively deciding on a Community Theme, Procession, Interfaith Liturgy, Music, and other good ideas for the Interfaith Thanksgiving Service (which will be Nov. 25, at the United Jewish Center)
Planning Meetings ~ 60 min each & includes Lunch!
Sept. 17, 2013 & Oct. 22, 2013 1pm - 2pm
Both at the United Jewish Center
141 Deer Hill Ave, Danbury
For Sept. lunch headcount --

kindly RSVP by Sept 10


to Rev. P.J. Leopold at ARC: 203-792-9450 ext. 102 or pjl@arcforpeace.org
All area clergy & religious leaders -- are Welcome!
We look forward to renewing or beginning new interfaith bridges with YOU!
Sponsor: The Association of Religious Communities ARCFORPEACE.ORG