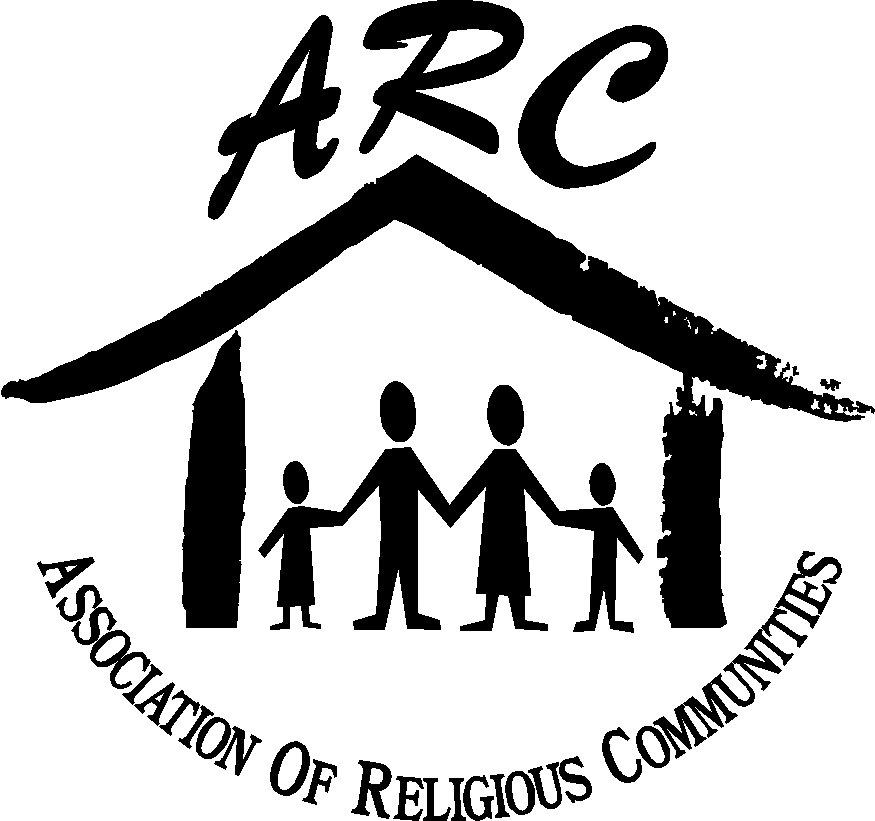 Dream Homes Success Stories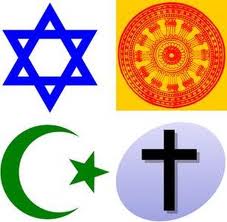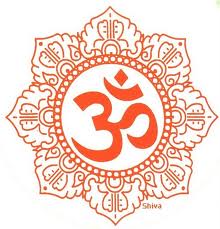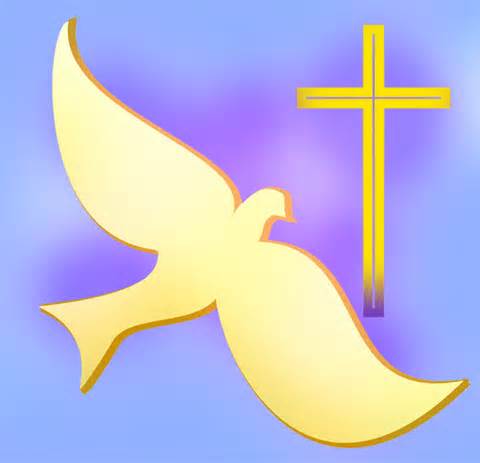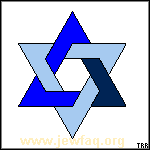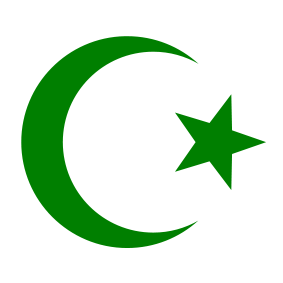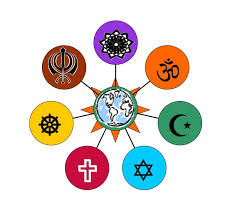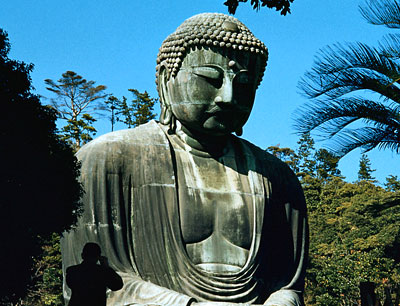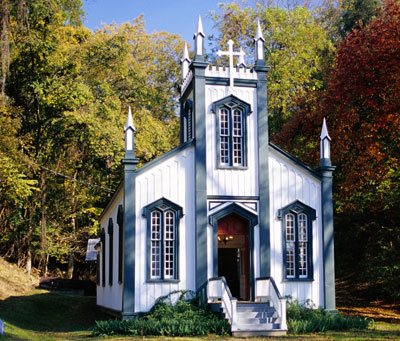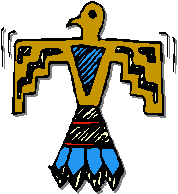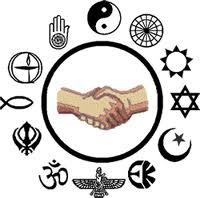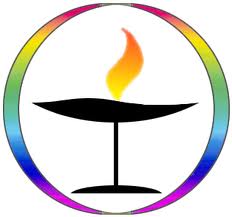 Roger and Family Success Story.


Roger, and his family of three, wife and two children were connected to ARC through the Community Health Center. Roger and his family had recently been evicted. Roger reached out to ARC's Housing Advocate to request assistance in seeking assistance with housing.
ARC's Housing Advocate provided case-management and engaged in a budgeting program, and developing a housing stability plan. Both Roger and his wife had steady income and employment therefore they were able to afford rent along with their monthly bills. Roger and his family had limited resources in finding an apartment, and they also needed assistance with a security deposit.
ARC's Housing Advocate worked diligently with Roger and local landlords in seek housing. Eventually, housing was secured for Roger and his family. Roger and ARC's Housing Advocate met with the Landlord. ARC's Housing Advocate assured the Landlord that ARC provided and continues to provide support in budgeting and finance management. The apartment met all requirements for safe, secure, and sanitary housing. ARC's Housing Advocate completed habitability inspection, and it was determined that the apartment was within the rent-reasonable amount.
ARC's Housing Advocate was present during move-in day, and provided Roger and his family with a "Welcome-Basket" complete with cleaning products and household supplies. "Welcome-Baskets" are provided by donation to ARC and given to individuals and families newly housed. ARC's Housing Advocate set-up a care plan for Roger's housing and case-management needs. ARC assisted with their Security Deposit. Roger and his family are grateful for the support, assistance, and advocacy ARC was able to provide.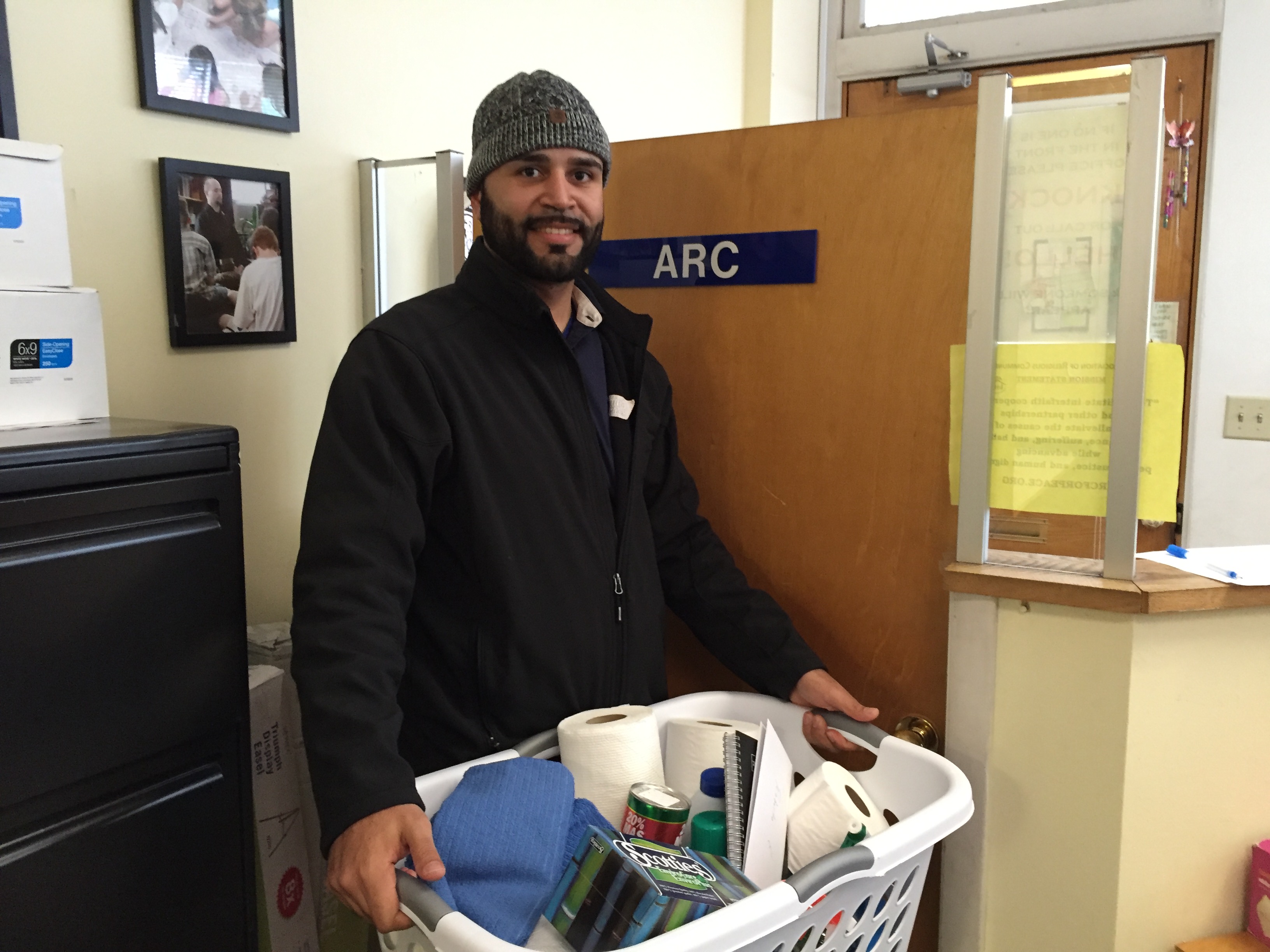 Roger