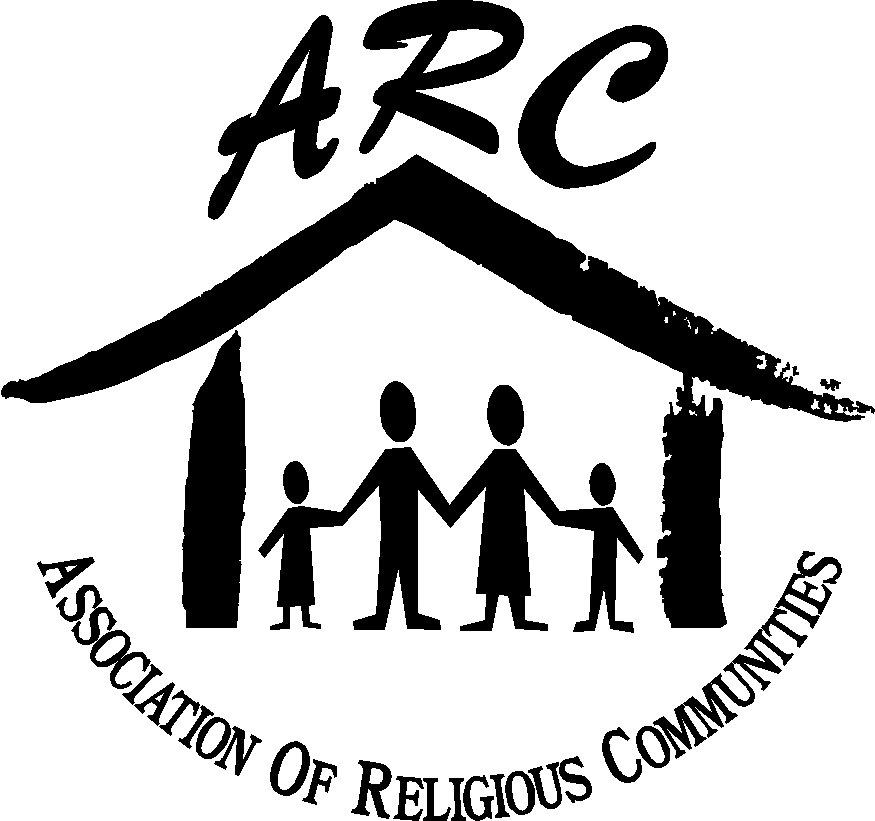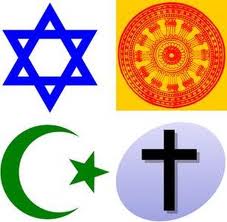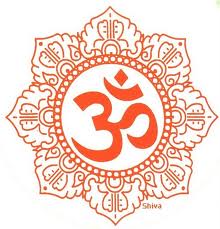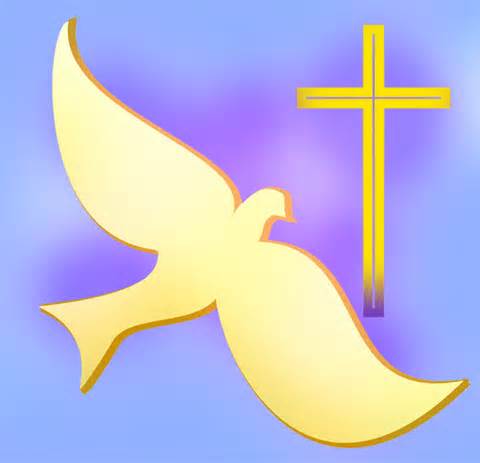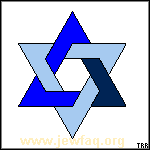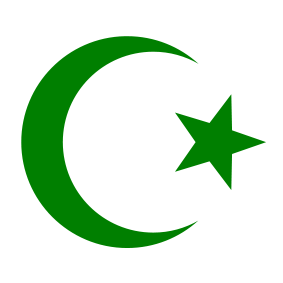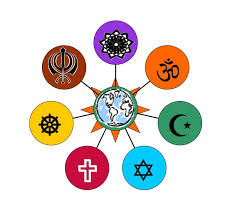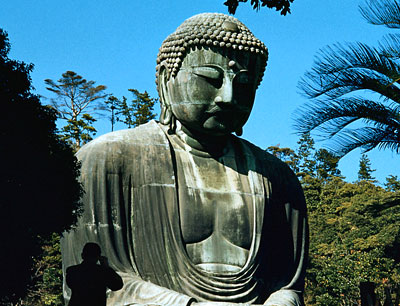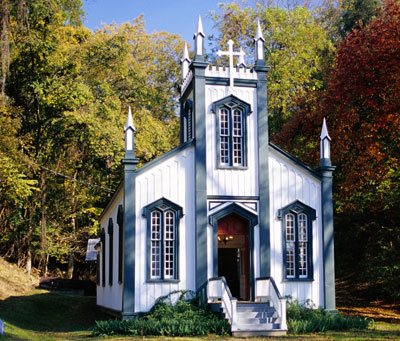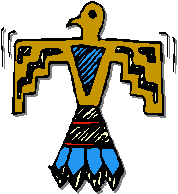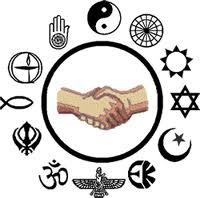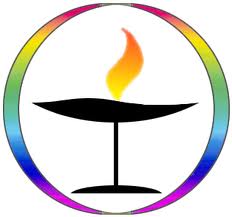 The Emergency Aid Network
The program helps people in need, congregations and other agencies avoid duplicate efforts by centralizing services at ARC which include:
Intake and needs assessment
screening and documentation
Budget Coaching
Fundraising and Bookkeeping
Emergency Assistance and reporting to the community
The Emergency Aid Network provides an emergency grant to individuals or families in the greater Danbury area experiencing an emergency ~ perhaps a paycheck had to go to medical bill, or there was loss of bread-winner, or employment was interrupted.
Grants are for basic necessities specifically: utility assistance, car repair for transportation to work or uniforms/work boots for work.
Checks are generally available within 30 minutes, to meet the need for emergency assistance.
All applicants should contact Jen Moles, 203-792-9450 ext. 104 to set up an appointment.
What To Bring
Utilities: bring your ID and a copy of your bill showing you have a delinquency. You must also provide a billing and payment history for 12 months. This report is available from your supplier.
Please contact your local Operation Fuel or energy assistance programs prior to contacting ARC.
Employment Expenses: To assist with purchasing uniforms for work or help with car repair for work, a price quote for the clothing or the repair is required.
---
Para Español, haga clic en "Select Language" anterior.