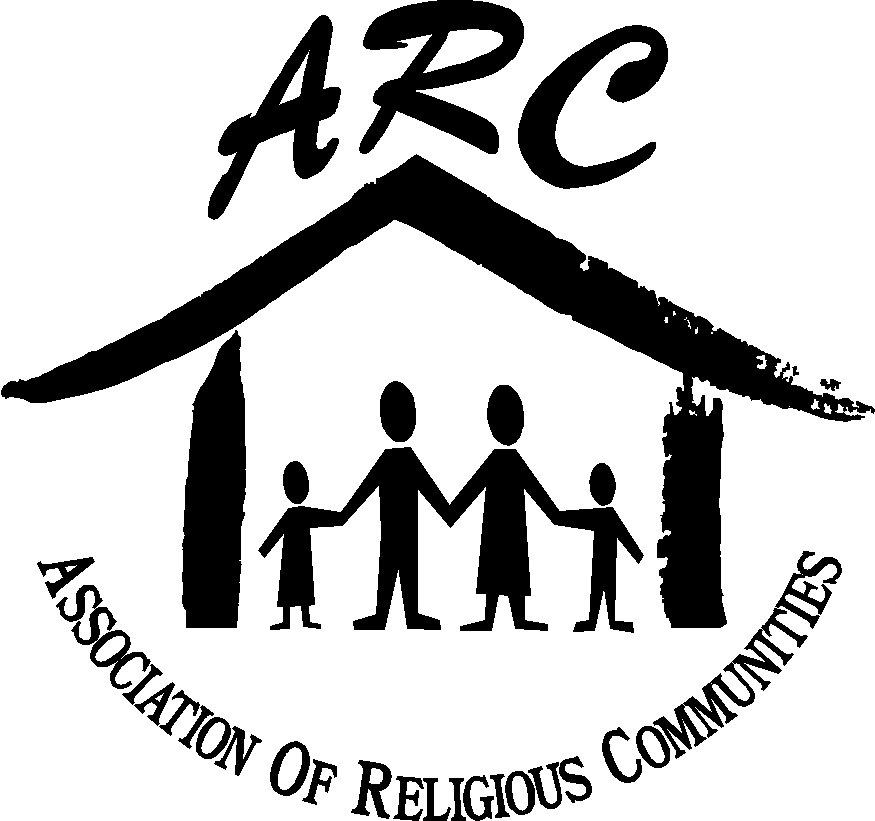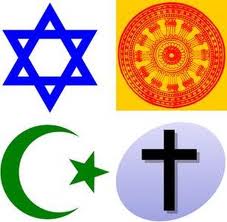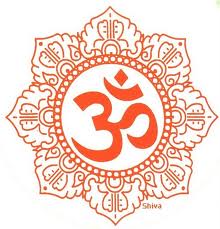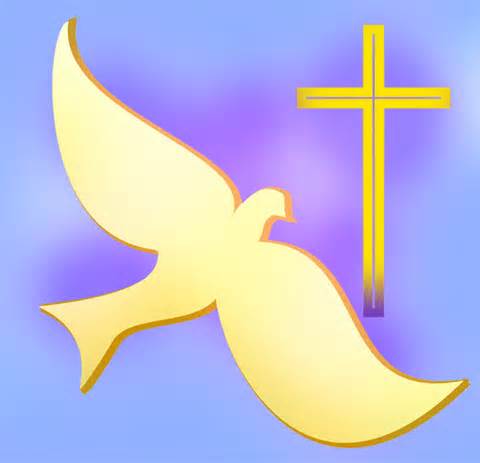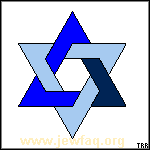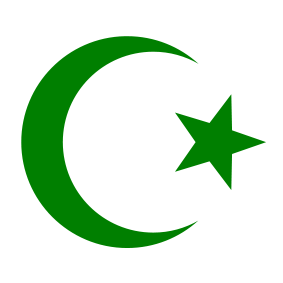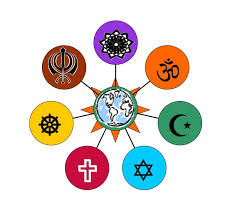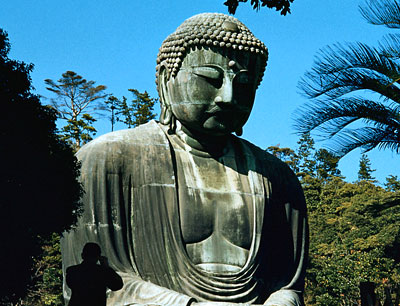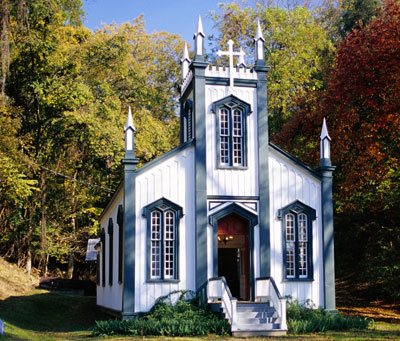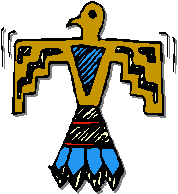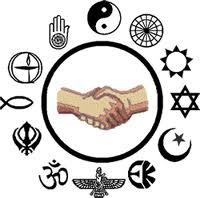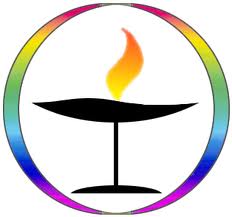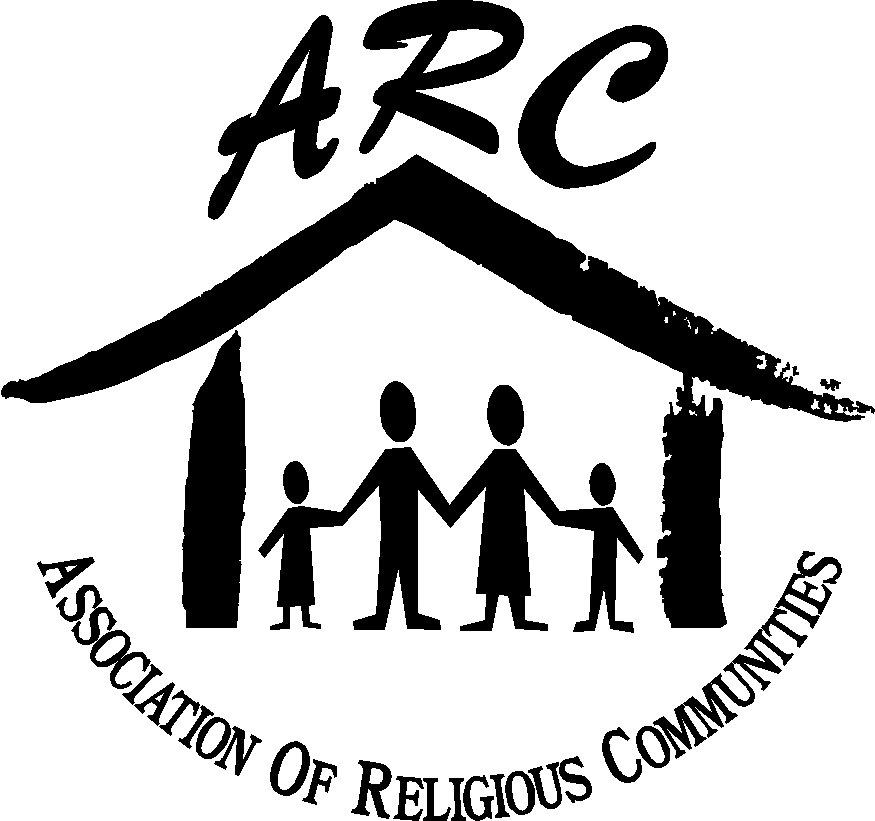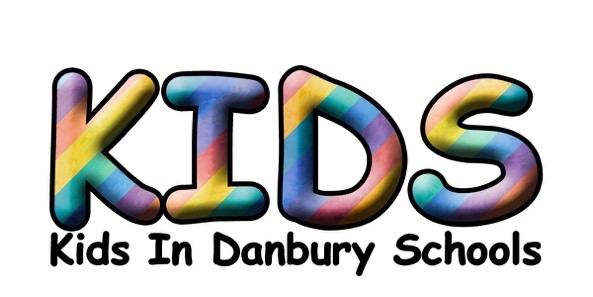 KIDS - Kids In Danbury Schools Program
The KIDS program was started in 2011 as the Morris Street School Project by 16 members of the Unitarian Universalist Congregation of Danbury led by Charlie Schott. In 2013 Charlie Schott and ARC Executive Director, Rev. Phyllis J Leopold, met with the Deputy Superintendent of the Danbury School District, Dr. Bill Glass, proposing the foundation of the KIDS. With the enthusiastic support of Dr. Glass and the ARC board, the program was begun and expanded from Morris Street to two additional elementary schools to date: South Street and Ellsworth Avenue with a total of eleven Kindergarten classes served by 40 volunteers.
The Purpose of the KIDS Program
Danbury's Title I schools (schools with a high proportion of families below the poverty line) with a strong educational foundation for continued success in their academic and post-education lives. This is accomplished by volunteers in the classrooms mentoring students and assisting the teachers. Volunteers spend much of their time with individual and small groups of students.
KIDS Volunteers
The KIDS volunteers quickly become another significant and caring adult in the student's lives. Each volunteer commits to at least 2 hours per week - some spend a whole day, others come in twice a week. It's is very important that the volunteers honor the commitment they make to the teacher and the students - the students look forward to every time they come, and the teacher has prepared for their time with the students.
While a significant minority of volunteers have some teaching background it is not required - anyone who enjoys working with children can make an excellent volunteer. The process to become a volunteer is easy. They complete an application through the school district's vetting program and a profile which provides their contact information and availability. Orientation is provided by the KIDS leadership and a Volunteer Guide is provided and discussed.
If you are interested in being a KIDS Volunteer:
Call 203-792-9450, ext. 102