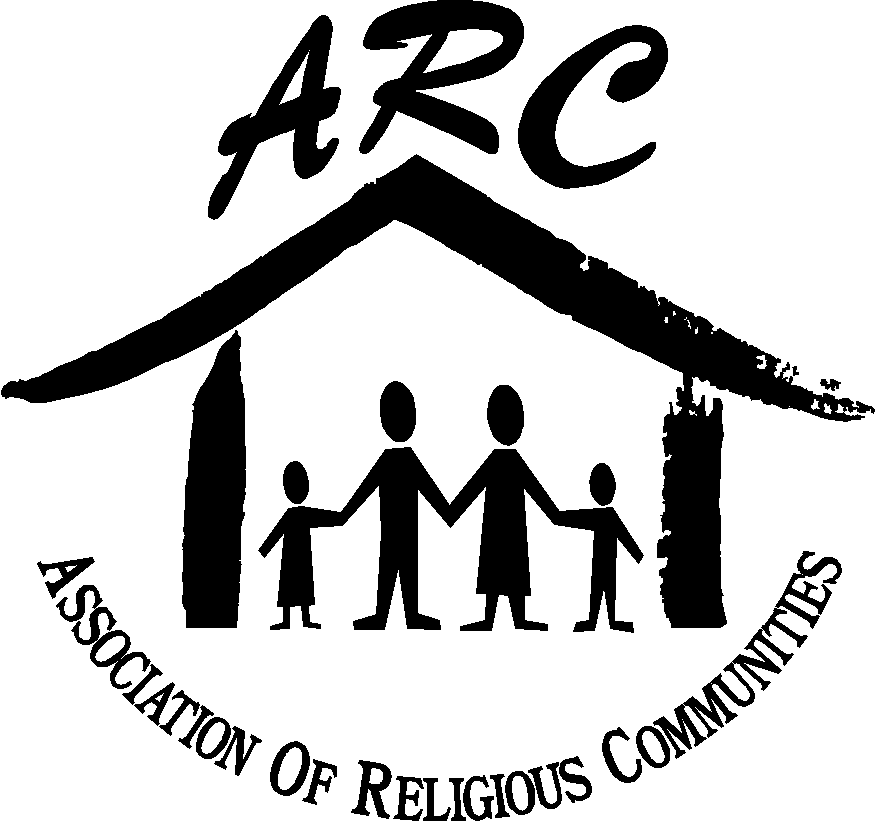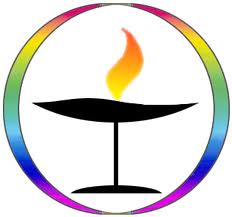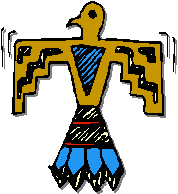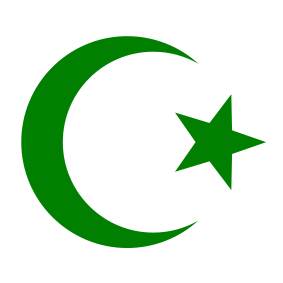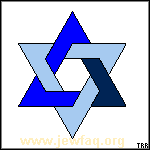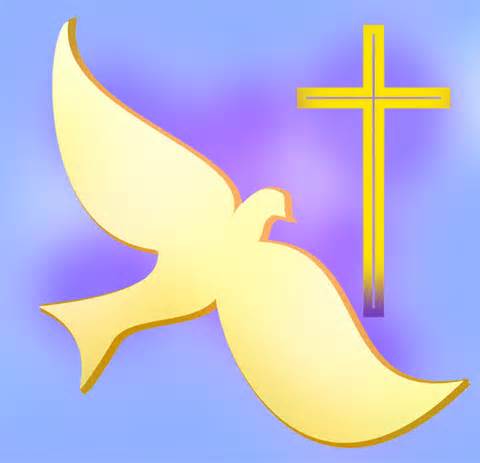 St. Steven's Confirmation class.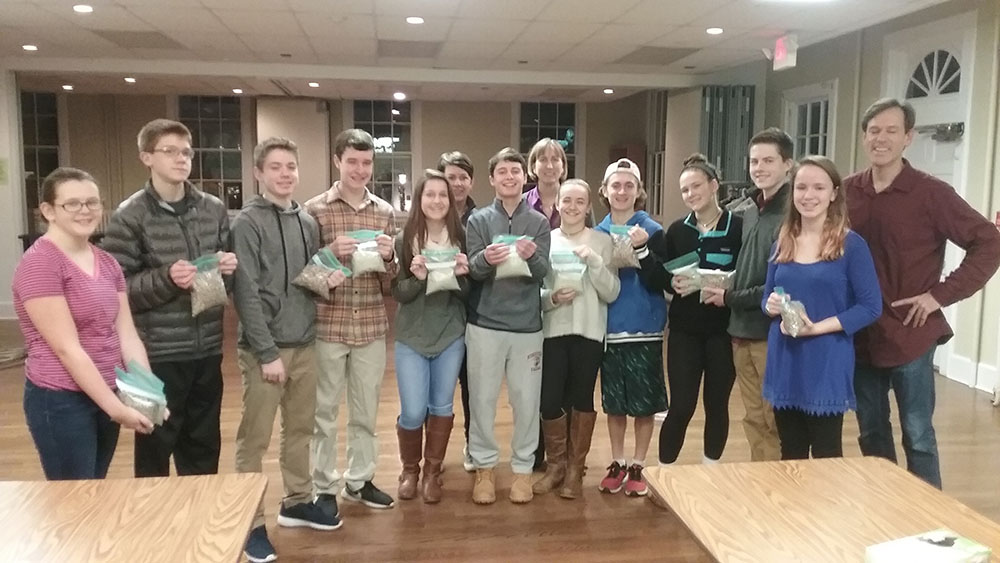 A big thank you and shout out to St. Stephen's Episcopal Church and their 2017 Confirmation class for donating and bagging 200 lbs. each of rice and beans for ARC's Comida pantry.
Their efforts and generosity will provide much needed staples to approximately 120 families.
Operation Christmas Child.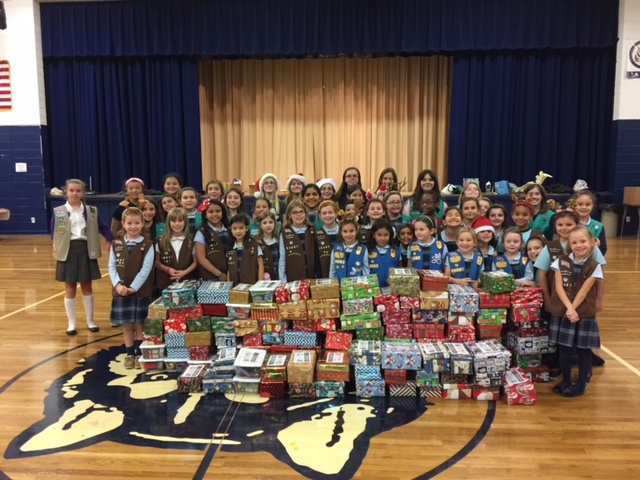 Girl Scouts from Troops 50687 and 50340 assembled 116 shoeboxes for Operation Christmas Child which sends presents to those less fortunate through an organization called Samaritan's Purse. Boys and girls ranging in age from 5 to 14 somewhere in the world will receive these gifts.
We also wish to extend our appreciation to Mrs. and Mrs. Charles Ullman of Newtown for donating stuffed animals which were included in each box.
Humanity Rally
Sunday, Feb 26th, 2:00pm
Central Christian Church
(71 West Street, Danbury, CT)
Come stand together to defeat hate and build/reinforce positive bridges. Featuring Muslim, Latino, and Hispanic adult speakers, a high school teen, & State Rep. David Arconti.
Come be with neighbors of all ages & help plan further actions.
Rally will be outside with Community Fair to follow inside.
We invite faith communities & justice groups to display materials inside on any interfaith or justice programs you offer. Materials will be displayed on tables to encourage connections & further actions.
To reserve a table, call call Rev. Stephen Tickner at Central Christian: 917-628-5131.
Feb 9th is the deadline for Table Reservations (no charge for tables to show your stuff!).
NOTE: Select this link to see the News Times press release.
Humanity Rally is sponsored by the Association of Religious Communities. For more info: call Rev. Stephen Tickner or ARC, 203-792-9450, Ext. 102 or 106.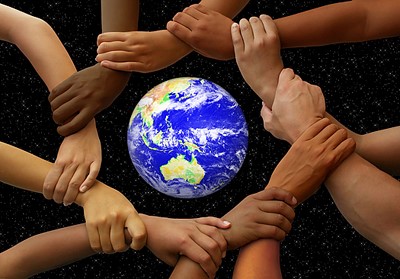 "Never doubt that a small, group of thoughtful, committted citizens can change the world.
Indeed, it is the only thing that ever has."
Danbury News Times: February 23, 2017
Para Español, haga clic en "Select Language" anterior.