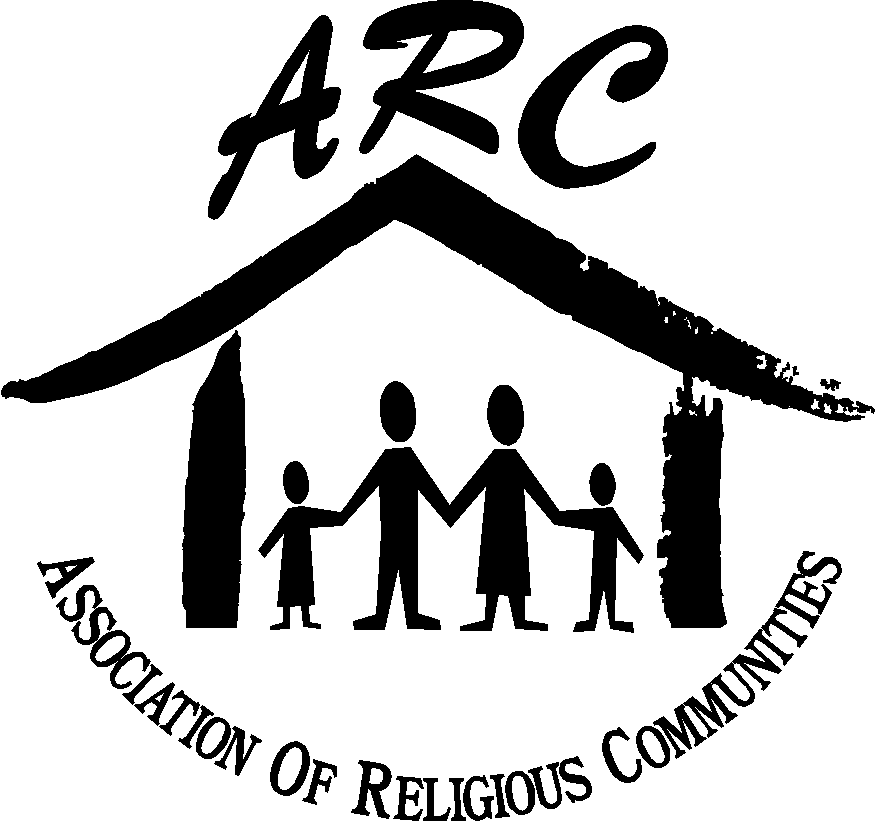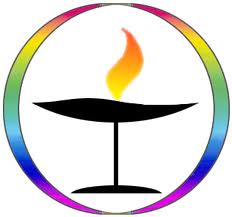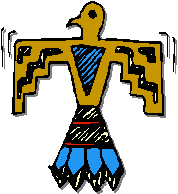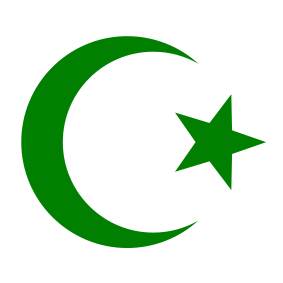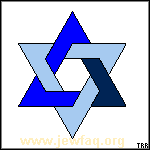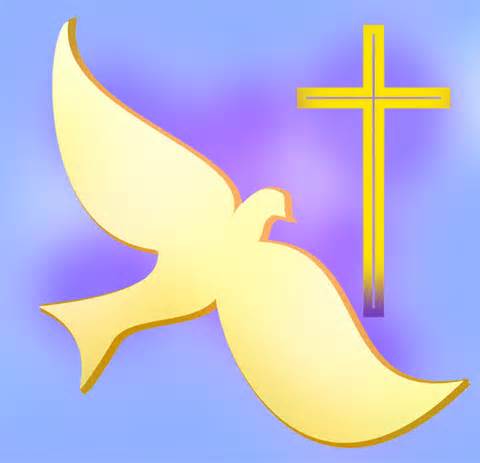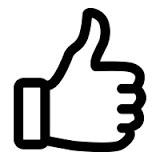 Danbury News Times "Thumbs up, Thumbs down." June 20, 2017
Thumbs Up to Christopher Kukk, a political science professor at Western Connecticut State University, for his Keep the Faith recognition Thursday by the Association of Religious Communities (ARC) in Danbury.
As director of the Center for Compassion, Creativity and Innovation at the university, Kukk was instrumental in bringing the Dalai Lama to the campus in 2012. Kukk was honored for making the community and world a more peaceful place - a worthwhile goal for all to consider.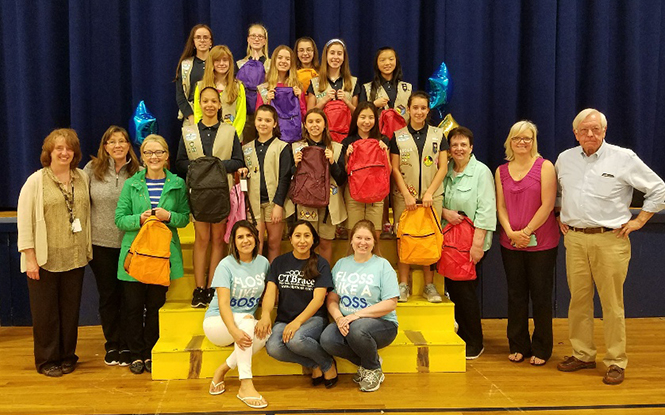 ARC and the KIDS Mentoring program thank Cadette Girl Scout Troop 50340 and their leaders who raised funds to purchase school supplies to fill 389 backpacks that were generously donated by CT Braces. The backpacks were distributed to elementary school children in five Danbury Title 1 schools where the ARC KIDS program provides mentoring services.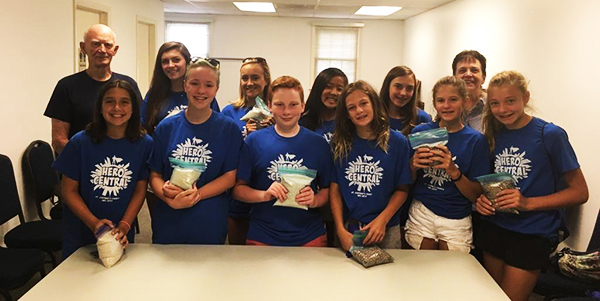 Thank you to the youth of St. Stephen's Episcopal Church in Ridgefield for their visit to the Comida Pantry on July 13th. Their generous donation of 150 lbs. of rice and the time they took to bag and stock our distribution rooms will help to feed 75 families!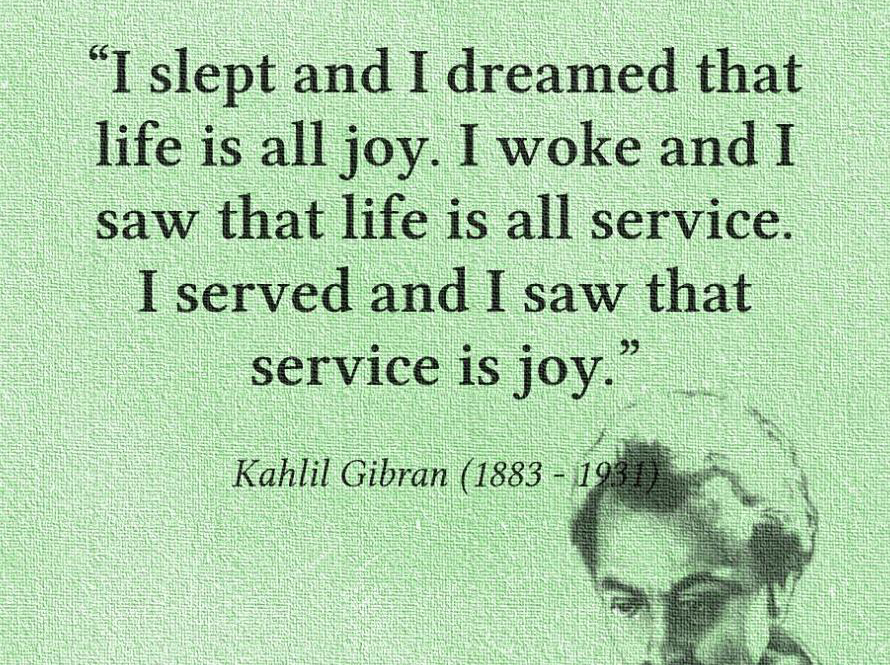 Para Español, haga clic en "Select Language" anterior.