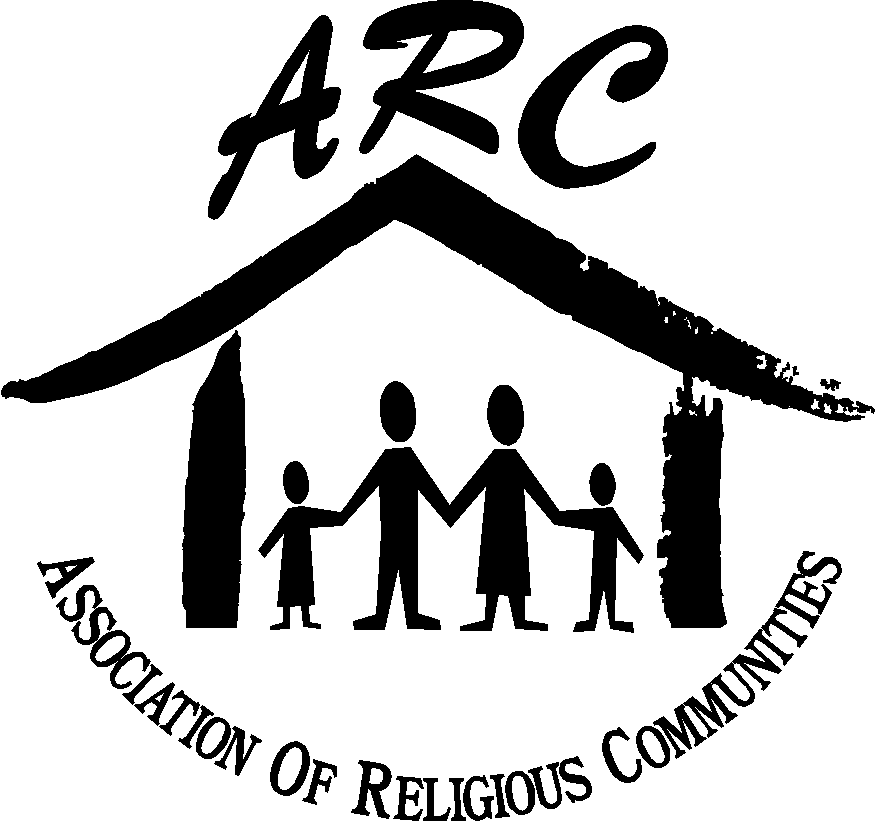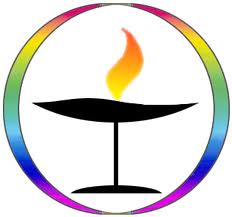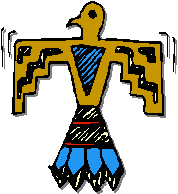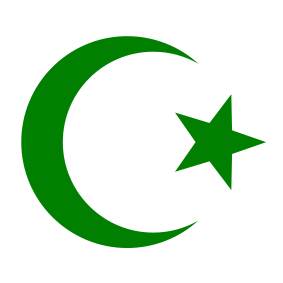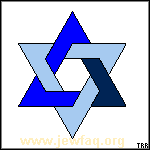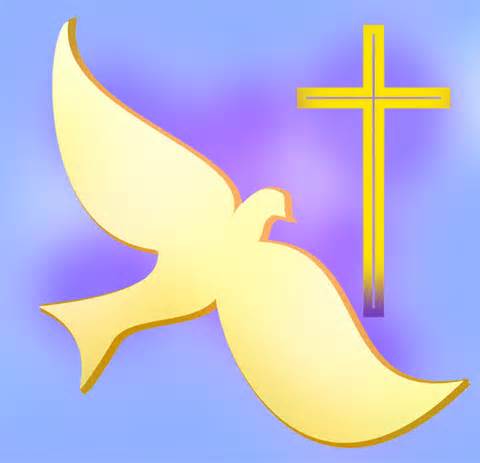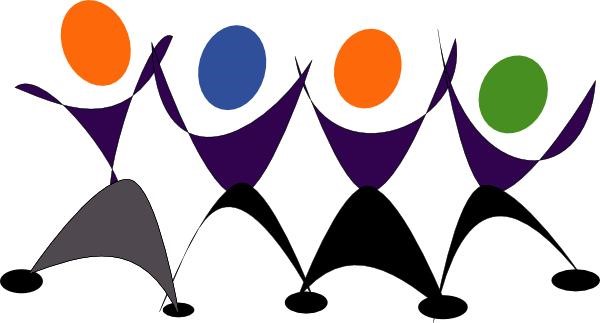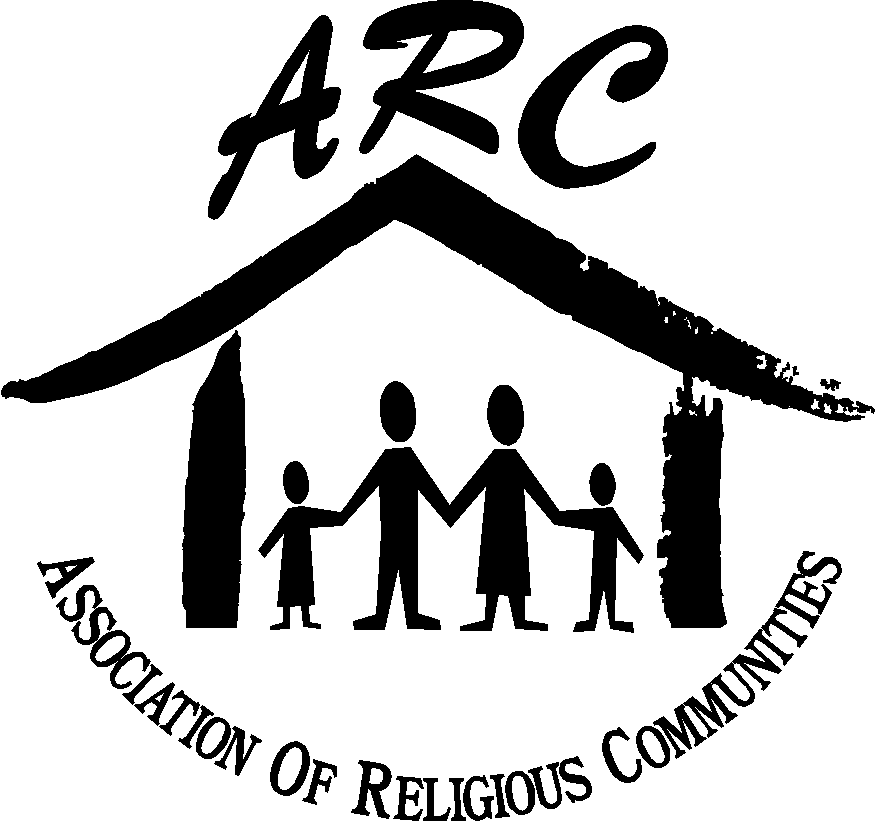 ARC Presents
Keep The Faith
June 15, 2017
5:30 pm Reception & Program
Honoring Christopher L. Kukk, Ph. D.
Dr. Kukk is the director of the Kathwari Honors Program and the director of the Center for Compassion, Creativity & Innovation at Western CT State University. He is also a Professor of Political Science at WCSU. He has recently become a published author with the release of his new book, "The Compassionate Achiever: How Helping Others Fuels Success."
Warner Hall
Western connecticut State University
181 White Street, Danbury, CT 06810
Tichets $40.00
Call Lisi Marcus for any further information: 203-792-9450 ext. 106
Questions: arccommunity@arcforpeace.org
New Fairfield Congregational Church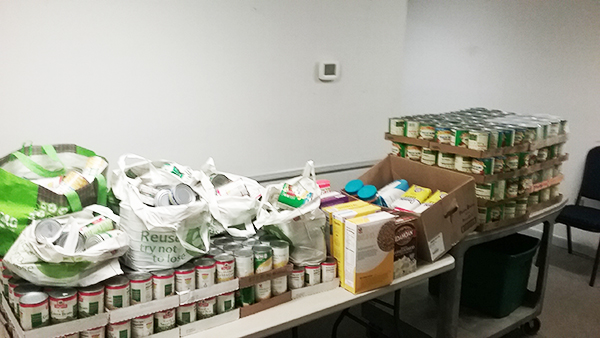 The Association of Religious Communitiess wishes to thank the Congregational Church Of New Fairfield for their very generous donation of needed food items for ARC's food pantry Comida.
Their donations consisted of over 560 cans of tomatoes, corn, beans, peas and string beans. Also cereal and other donated items needed to assist those in need.
In addition to the food donation, the church will be bagging 400 lbs of beans and 200 lbs of rice also to be distributed at ARC's Comida food pantry.
"Never doubt that a small, group of thoughtful, committed citizens can change the world.


Indeed, it is the only thing that ever has."


Danbury News Times: February 23, 2017
Para Español, haga clic en "Select Language" anterior.

Notice: To pay to register for ARC's "Keep the Faith" event on June 15th, select the PayPal link below. Tickets $40.