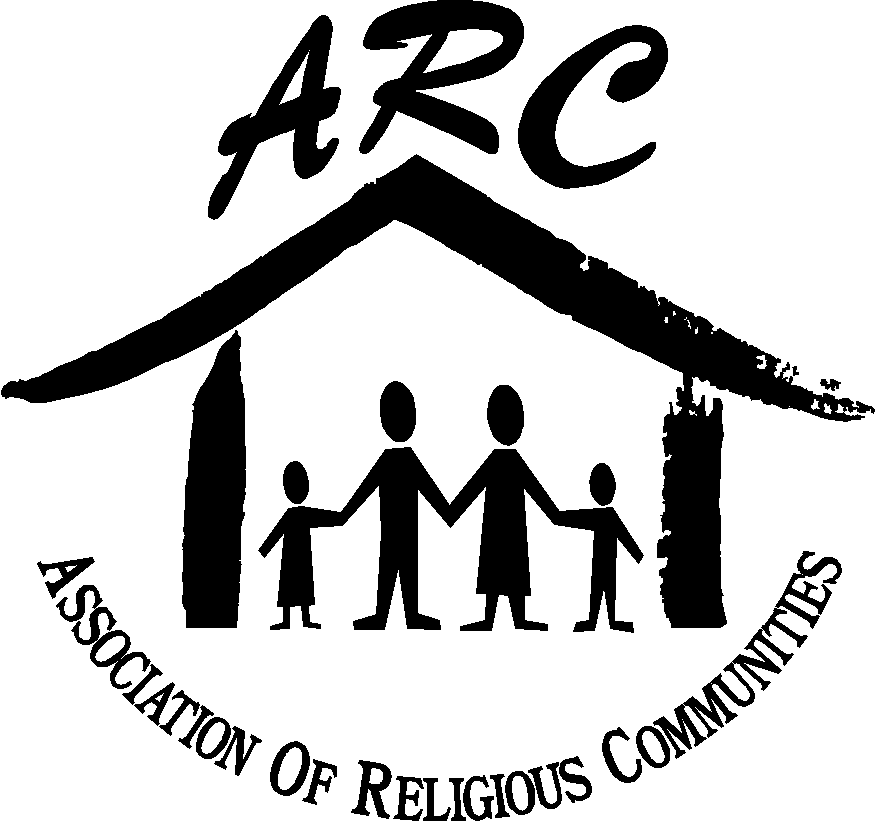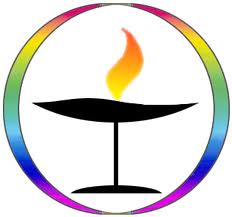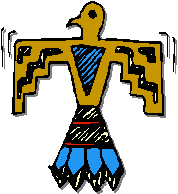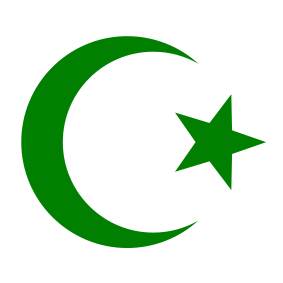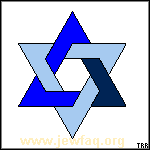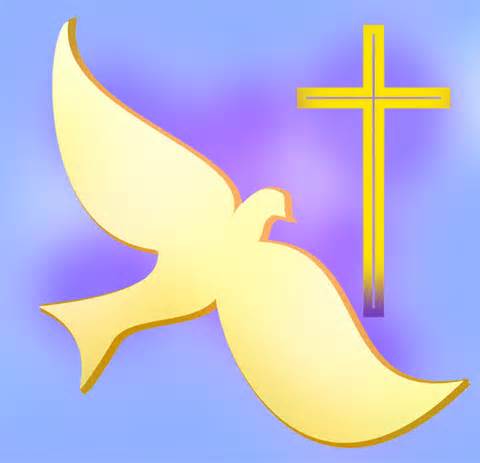 C-Town food Donations.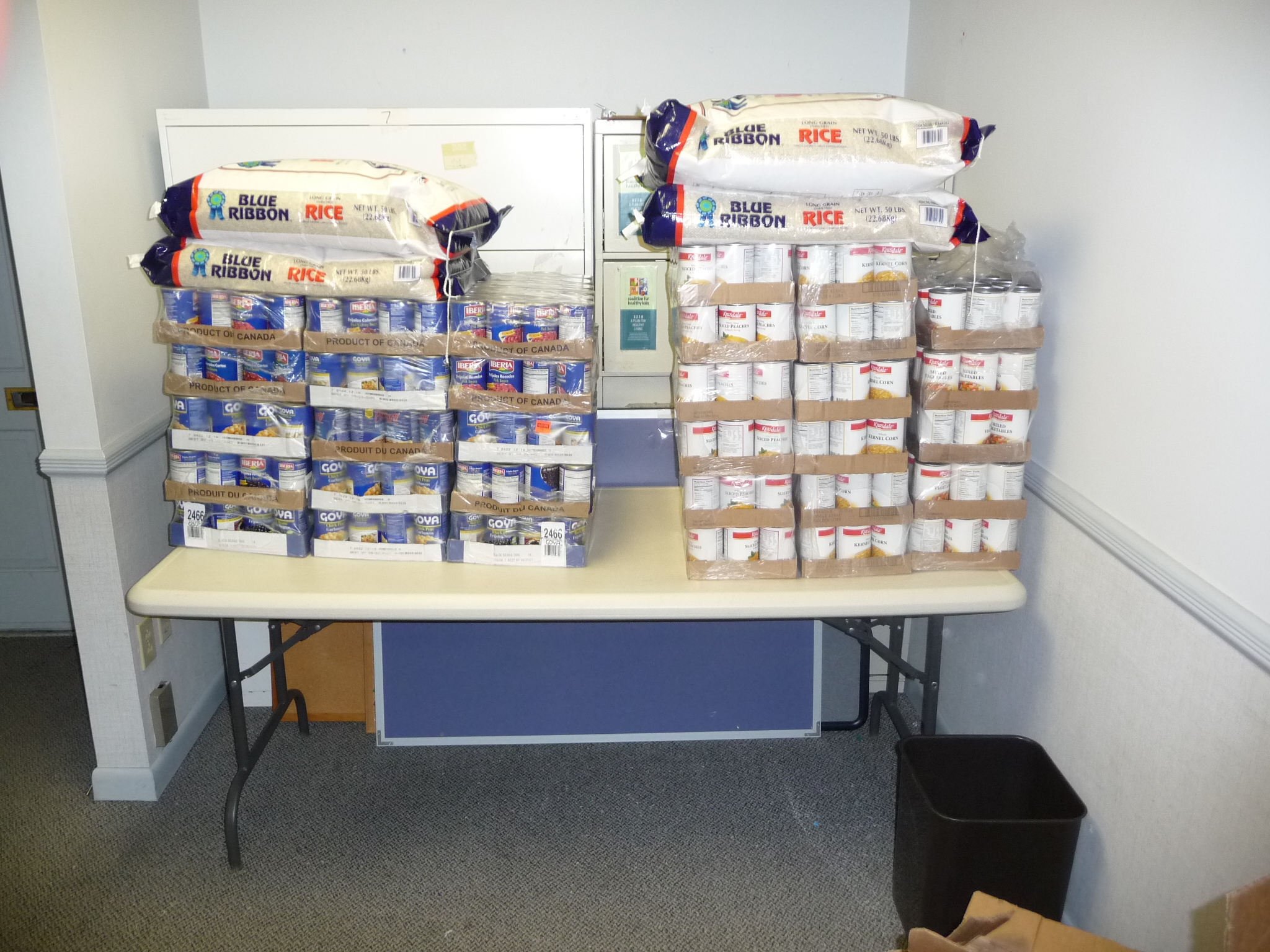 A long standing partnership between C-Town and the Association of Religious Communities (ARC) has recently produced a donation of much needed food items for ARC's food pantry, known as COMIDA.
Ed Sanchez, Owner and General Manager of C-Town, has been a supporter of ARC for many years. Last week he donated over 700 cans of beans, fruit and vegetables. ARC also received 200 pounds of rice.
The value of this food donation is estimated at nearly $1,000 and will greatly help the clients who come to this food pantry. On average, 130 families a month come to COMIDA. We provide both fresh and non-perishable items.
THANK YOU C-TOWN!
Please consider doing your shopping at C-TOWN.
Winter Warmth Donations.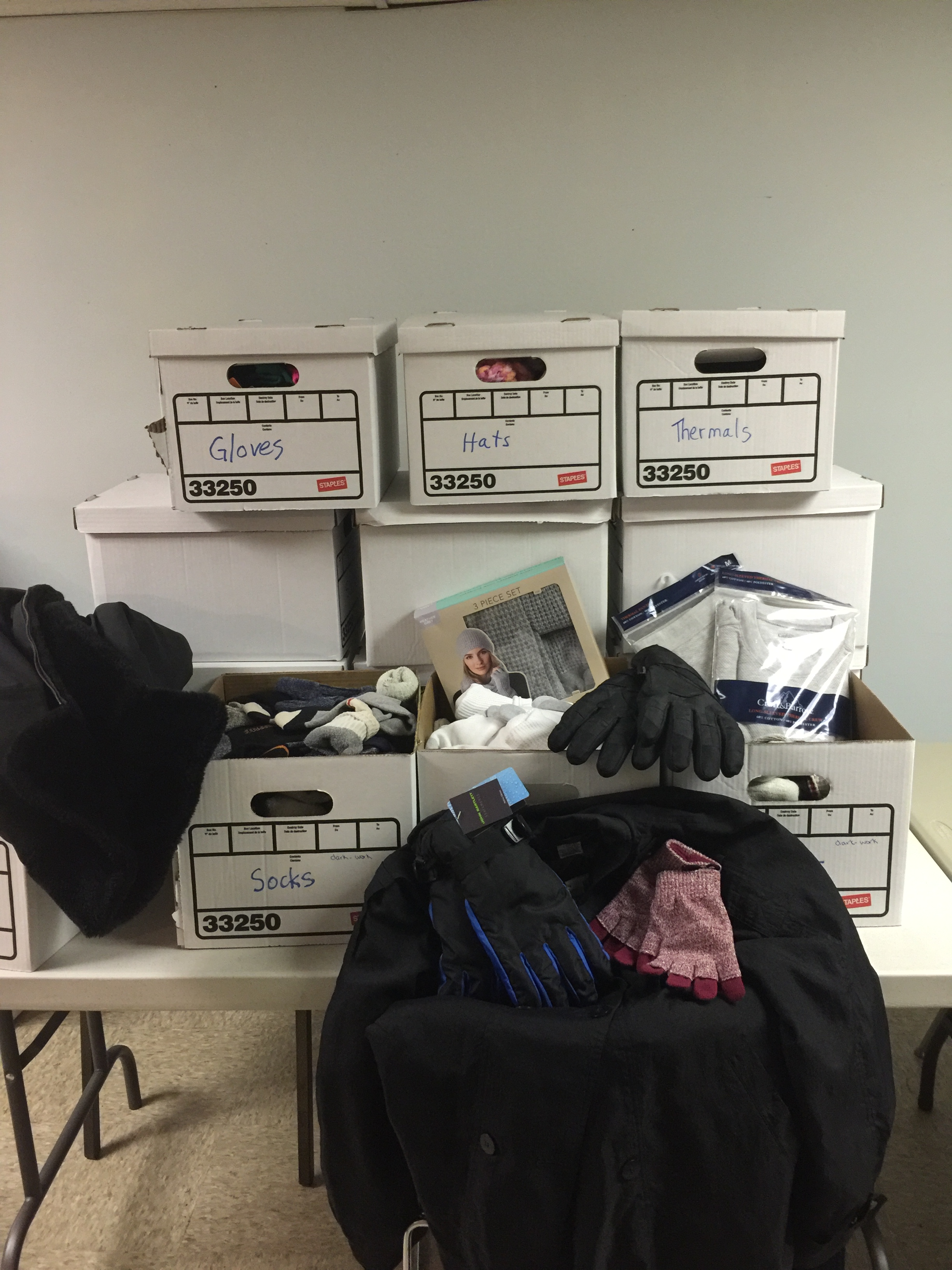 We offer our heartfelt gratitude to the the Brookfield Ecumenical Clergy Group for taking up a collection of winter warmth clothing for the individuals and families served by ARC.
Over $1,000 of clothing consisting of hats, gloves, socks, scarves, thermals, hooded sweatshirts and jackets were generously donated by members of the following congregations:
Congregational Church of Brookfield
Newbury Congregational Church
Prince of Peace Lutheran Church
St. Joseph's Roman Catholic Church
St. Paul's Episcopal Church
Valley Presbyterian Church
St. Steven's Confirmation class.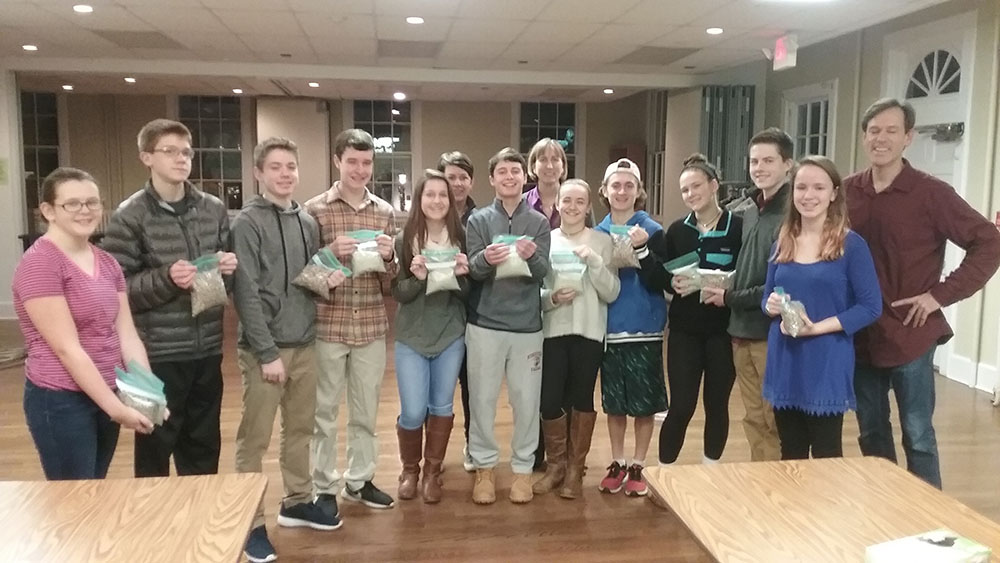 A big thank you and shout out to St. Stephen's Episcopal Church and their 2017 Confirmation class for donating and bagging 200 lbs. each of rice and beans for ARC's Comida pantry.
Their efforts and generosity will provide much needed staples to approximately 120 families.
Operation Christmas Child.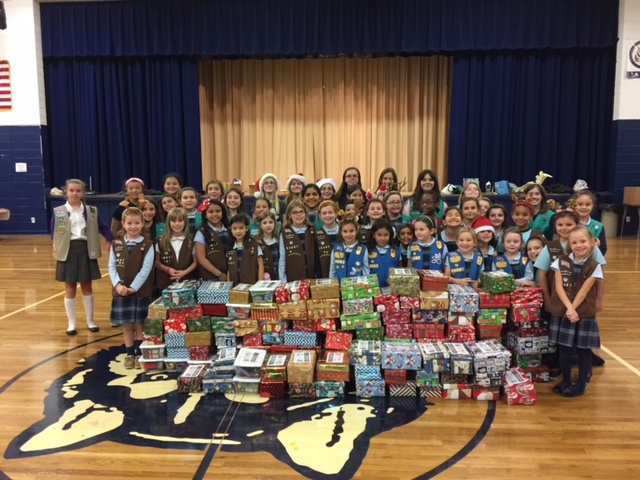 Girl Scouts from Troops 50687 and 50340 assembled 116 shoeboxes for Operation Christmas Child which sends presents to those less fortunate through an organization called Samaritan's Purse. Boys and girls ranging in age from 5 to 14 somewhere in the world will receive these gifts.
We also wish to extend our appreciation to Mrs. and Mrs. Charles Ullman of Newtown for donating stuffed animals which were included in each box.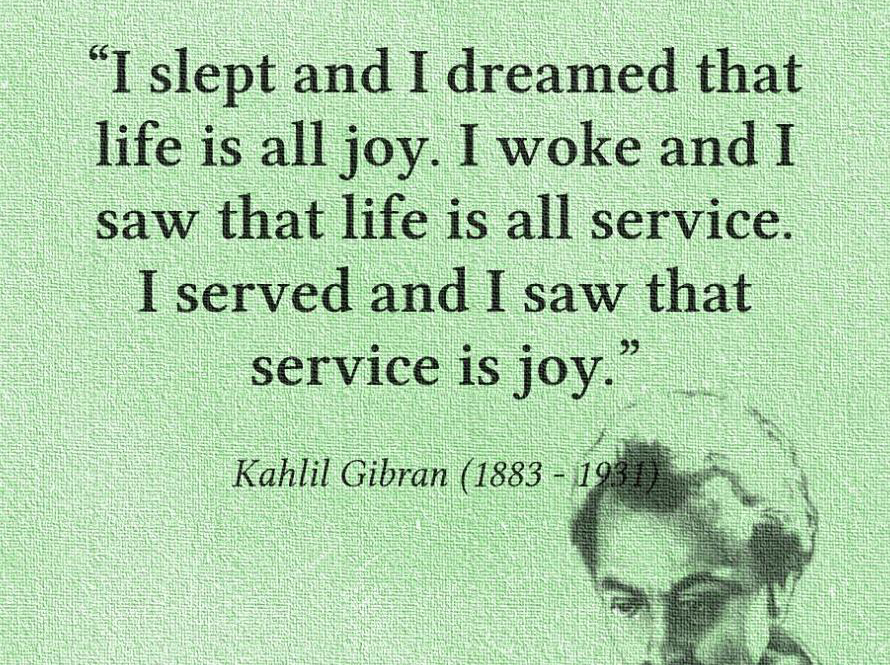 Para Español, haga clic en "Select Language" anterior.