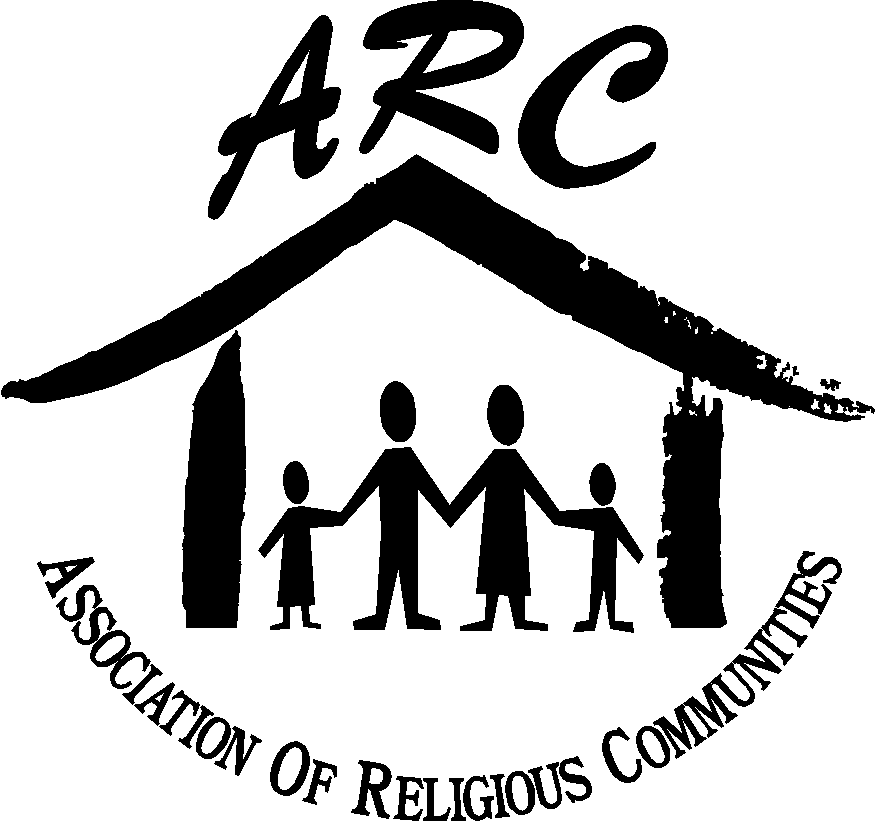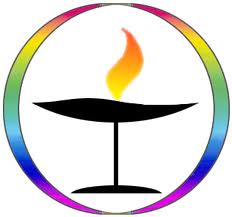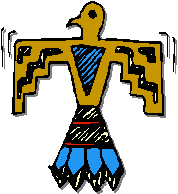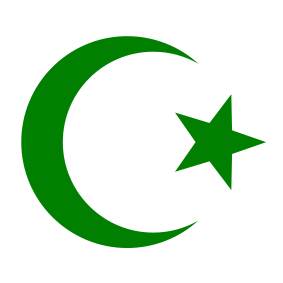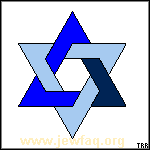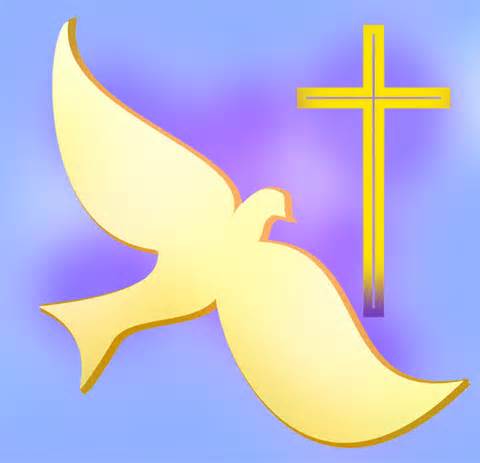 end div=peace_reg -->

A very big THANK YOU to All About Kids Pediatric Dentistry in Danbury for donating dental supplies to ARC. They will get put to good use.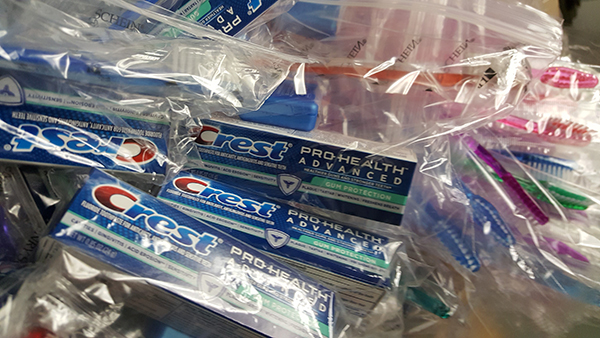 Success is the ability to go from one failure to another with no loss of enthusiasm.
Sir Winston Churchill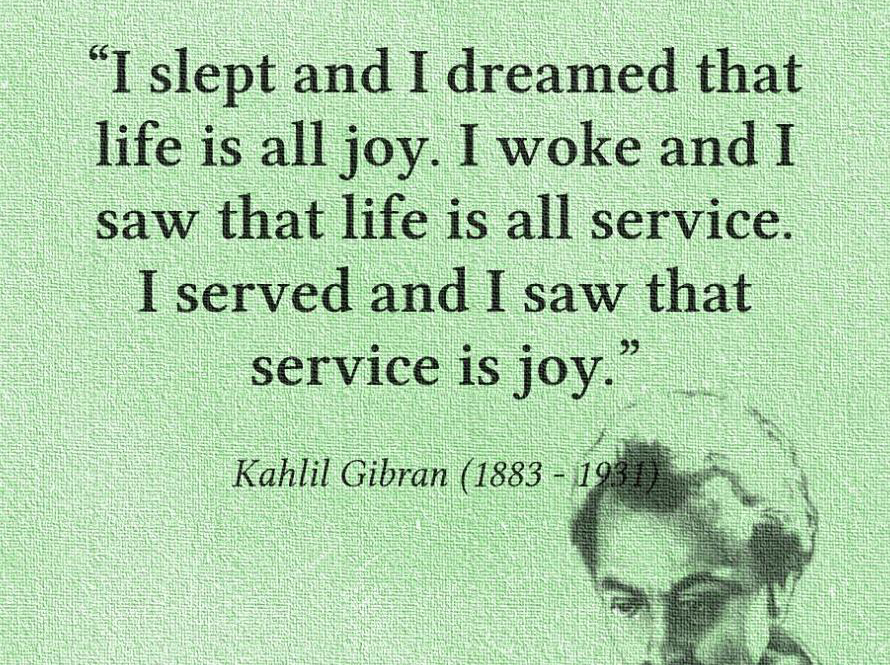 Para Español, haga clic en "Select Language" anterior.