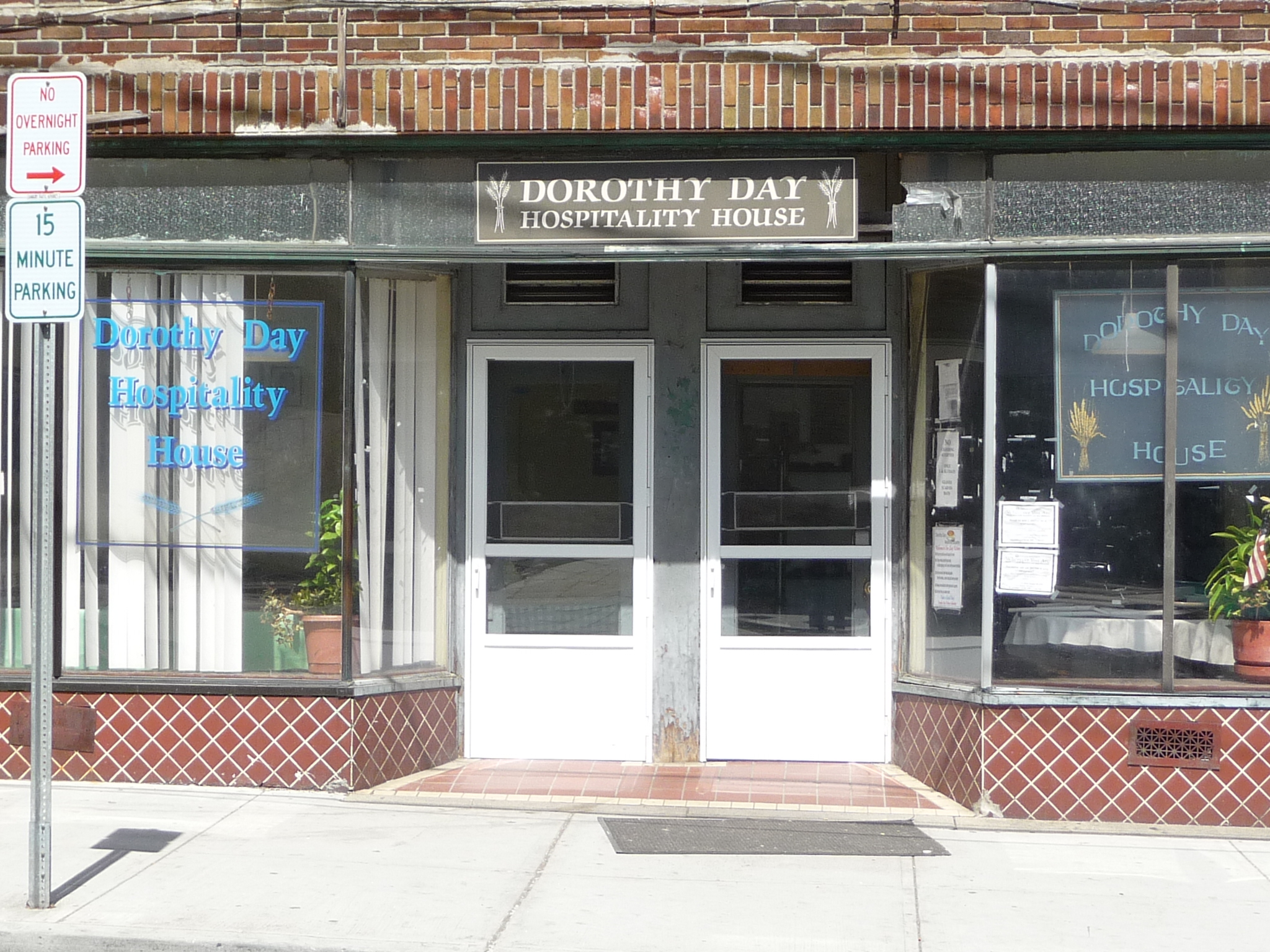 Dorothy Day Hospitality House.
Since July 2015, legal issues have been raised regarding Dorothy Day's permit to operate an overnight shelter for the homeless at 11 Spring Street. A Cease and Desist Order was issued in February 2016, which Dorothy Day Hospitality House is appealing.

The meeting before the Danbury Zoning Board of Appeals has been set for 7pm, Thursday, May 12 at the Danbury City Council Chambers (3rd floor of City Hall, 155 Deer Hill Avenue).
All are invited to attend a pre-meeting at 7pm, Tuesday, May 3rd at Annie Hall at the First Congregational Church in Danbury (164 Deer Hill Avenue -- enter through office on left behind the sanctuary) to learn more about the situation. Our attorney Neil Marcus will lead a discussion and answer questions.