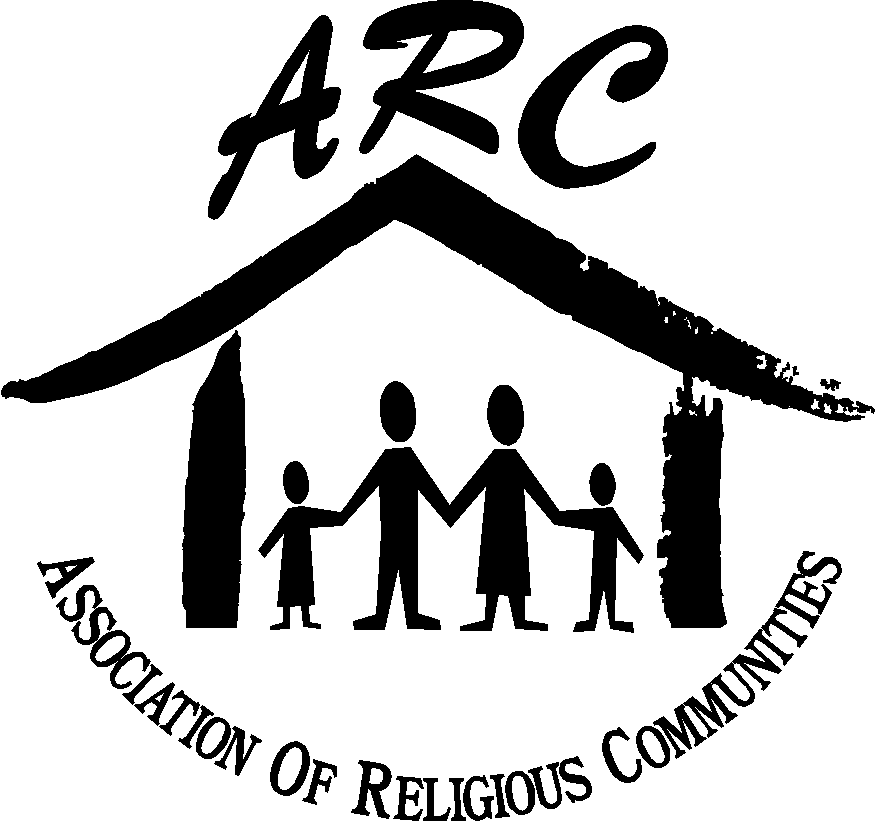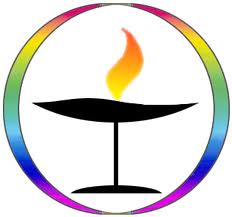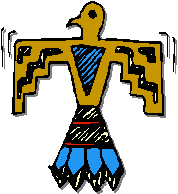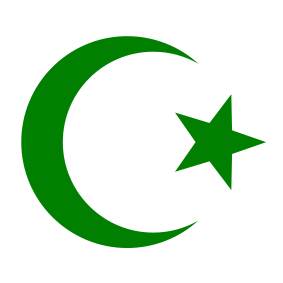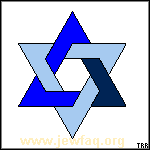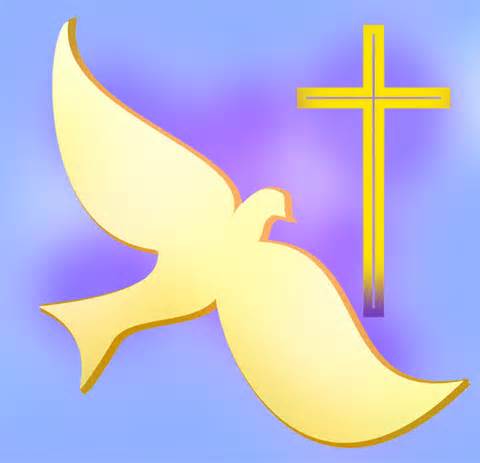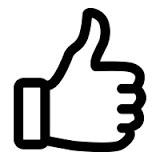 Danbury News Times "Thumbs up, Thumbs down." June 20, 2017
Thumbs Up to Christopher Kukk, a political science professor at Western Connecticut State University, for his Keep the Faith recognition Thursday by the Association of Religious Communities (ARC) in Danbury.
As director of the Center for Compassion, Creativity and Innovation at the university, Kukk was instrumental in bringing the Dalai Lama to the campus in 2012. Kukk was honored for making the community and world a more peaceful place - a worthwhile goal for all to consider.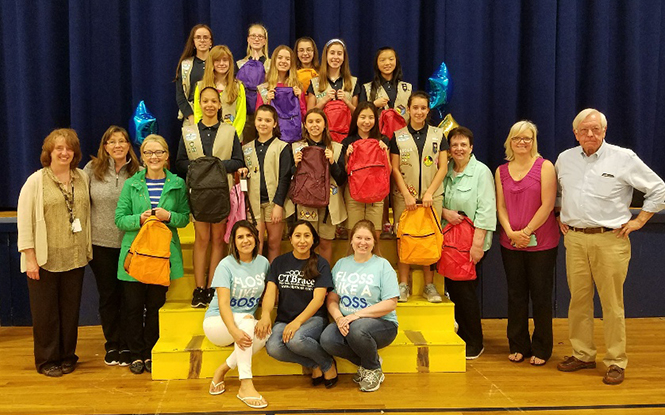 ARC and the KIDS Mentoring program thank Cadette Girl Scout Troop 50340 and their leaders who raised funds to purchase school supplies to fill 389 backpacks that were generously donated by CT Braces. The backpacks were distributed to elementary school children in five Danbury Title 1 schools where the ARC KIDS program provides mentoring services.

The Association of Religious Communities
strongly condemns the white supremacist acts of violence,
bigotry and hate in Charlottesville on August 12, 2017. We mourn the
senseless loss of life and offer our deepest condolences and
love to the injured victims of these cowardly acts of terrorism.
Our nation is a place of vitality because of our diversity.
We stand in solidarity with those who also stand by the values
of honoring our existence as part of
one human family.
Everyone should feel safe to live, love, worship,
and walk in the street
without fear.
We stand in solidarity with those who want to
make America great, for all people.
On behalf of the ARC Board of Directors,
Joe Walkovich, Board President
Rev. Phyllis J. Leopold, Executive Director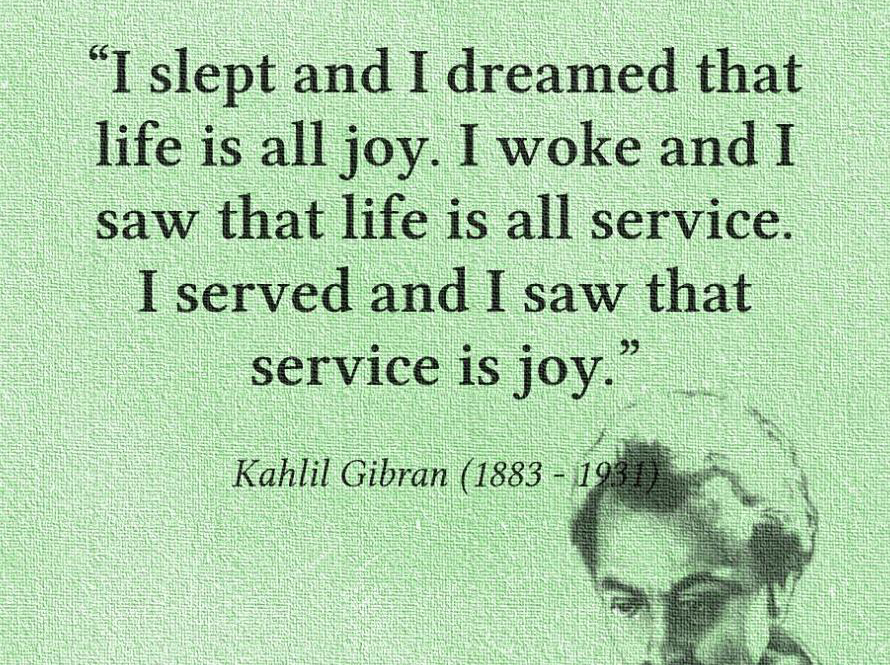 Para Español, haga clic en "Select Language" anterior.