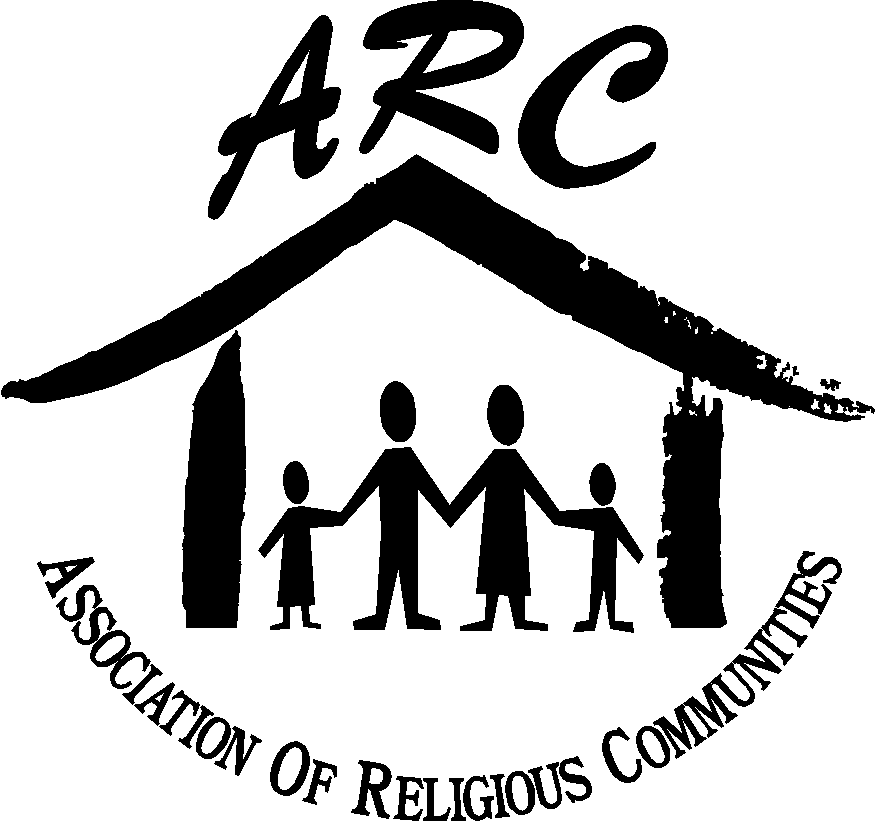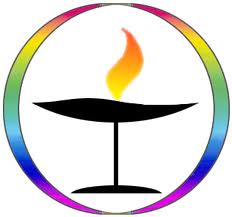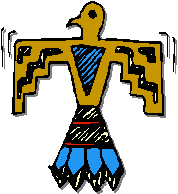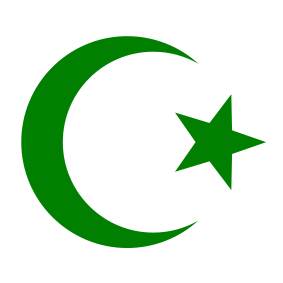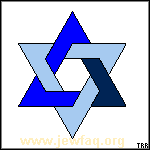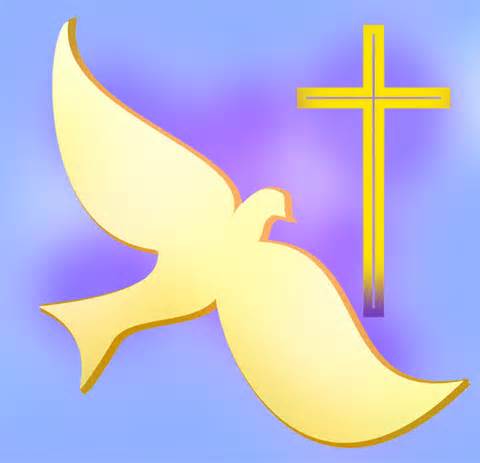 ARC's Humanity Rally at
the Central Christian church on
Sunday February 26, 2017.
in Danbury, CT
This rally, through advertised in short notice, resulted in about 300 people attending.
News Times article: Danbury News Times
Stop and Shop Donation.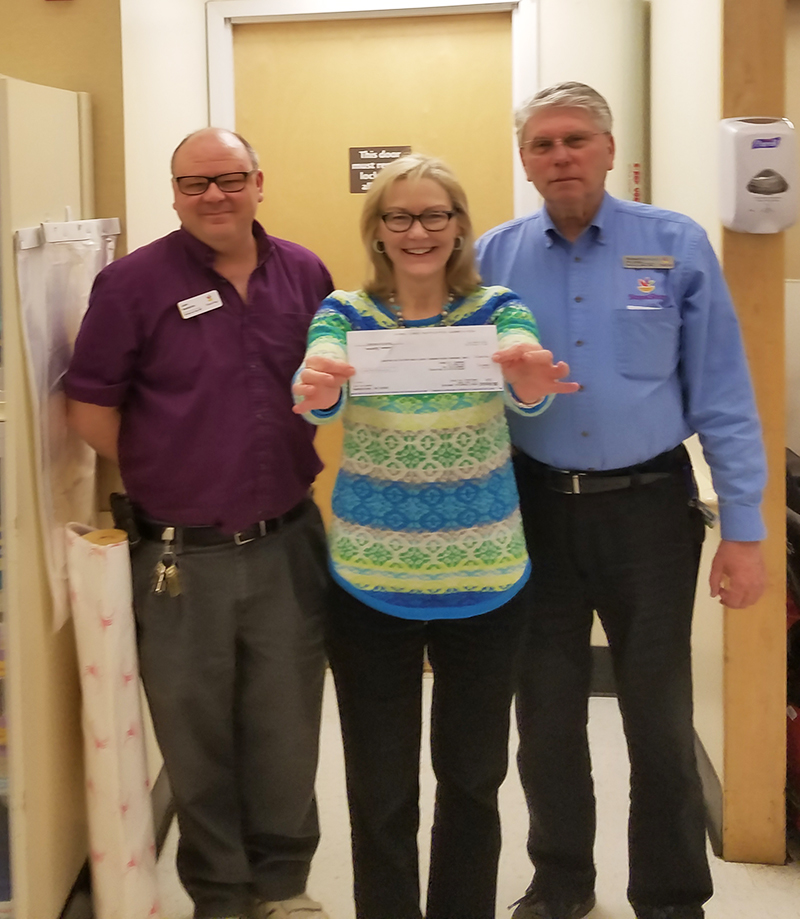 Rev. Phyllis Leopold receives a check from the Stop & Shop store manager on Newtown Road, Mr. Richard Marcucio, for nearly $3,000 to help support ARC's Comida. ARC is very grateful for this wonderful donation!.
"Never doubt that a small, group of thoughtful, committed citizens can change the world.
Indeed, it is the only thing that ever has."
Danbury News Times: February 23, 2017
Para Español, haga clic en "Select Language" anterior.