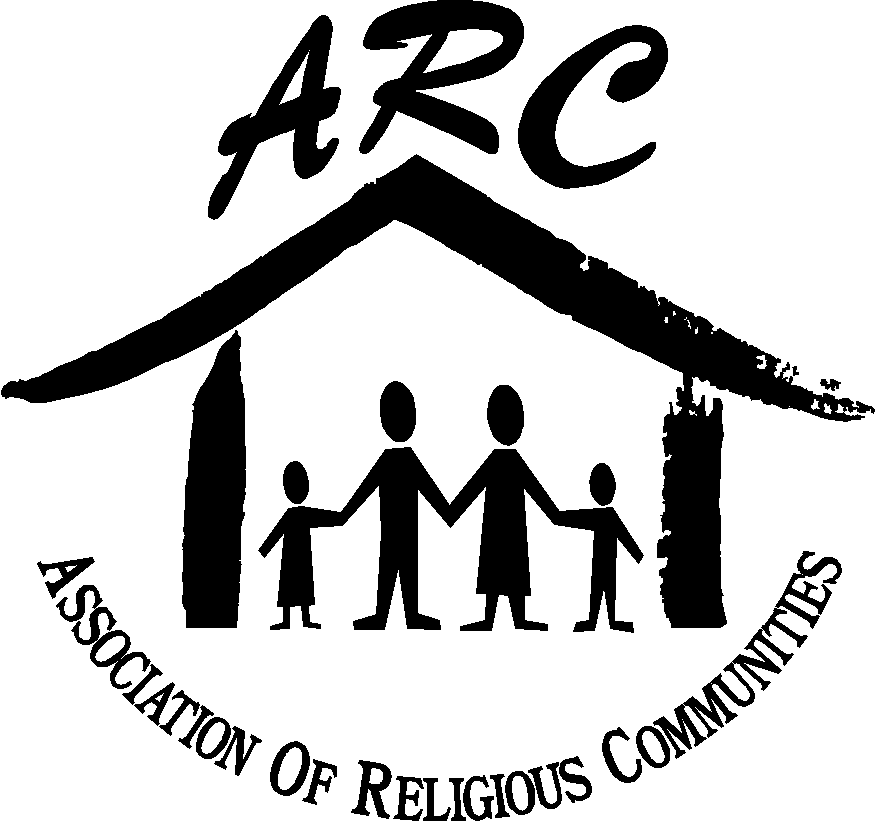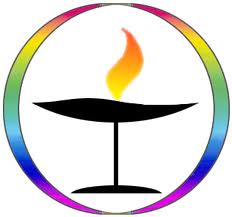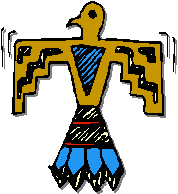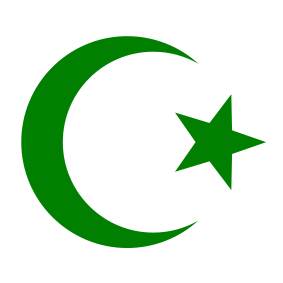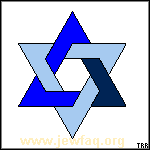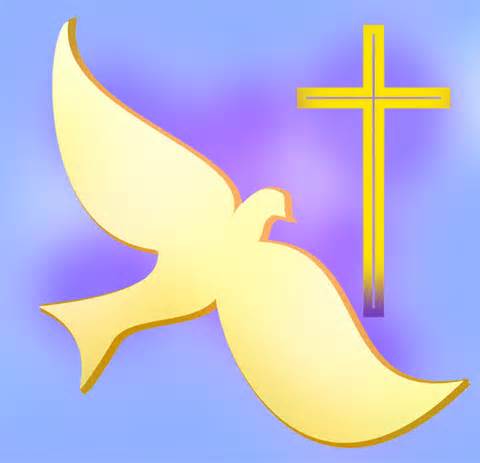 All are invited to attend a pre-meeting at 7pm, Tuesday, May 3rd at Annie Hall at the First Congregational Church in Danbury (164 Deer Hill Avenue -- enter through office on left behind the sanctuary) to learn more about the situation. Our attorney Neil Marcus will lead a discussion and answer questions.

End of div=savings-bank -->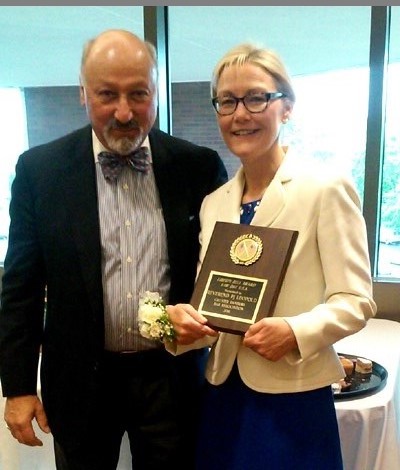 Association of Religious Communities.
The Law Day awards ceremony was held at the Danbury County Court House on White Street, Friday May 6, 2016.
The Rev. Phyllis "P.J." Leopold, executive director of the Association of Religious Communities (ARC), received the Liberty Bell Award, which is given annually to somebody who is a not a lawyer but has contributed significantly to the legal community.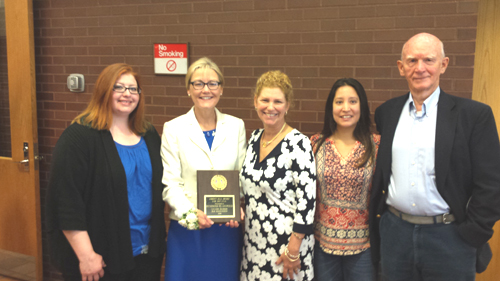 Association of Religious Communities.
ARC's Law Day awards group picture.


ARC staff, from the left: Emily Grillo, Rev. P.J. Leopold, Lise Marcus, Elke Sweeny and guest Don Lavallee.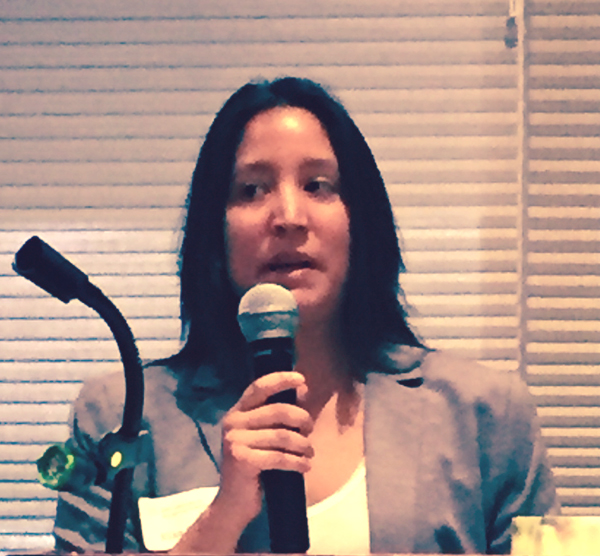 Association of Religious Communities.
Elke Sweeney, Program Director & Community Advocate receives a donation from The Woman's Club of Danbury and New Fairfield. The funds will go toward our Emergency Aid Network Program which helps reduce homelessness and prevent utility shut-off for families in need.

A special thanks to our Sponsor, Karlene Lombardo.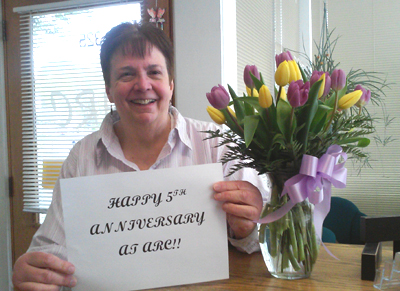 Association of Religious Communities.
Jo Gabriele celebrates her 5th year on the staff of the Association of Religioun Communities (ARC).

I can't believe I have been at The Association of Religious Communities (ARC) for 5 years now. By far, they have been a real highlight in my 45+ year working career. Thank you to PJ Leopold for presenting me with the opportunity to work for such an amazing organization that serves more than 8,000 people a year. Thank you for the lifelong friendships I have made, the wonderful co-workers I have had the pleasure to work with, the phenomenal volunteers who support our organization and most of all for the
privilege of being able to serve God's most vulnerable children in our community. It sometimes is a wild ride, but I would not trade it for anything!
Para Español, haga clic en "Select Language" anterior.